Hop Sauce Tune-Up Paddle Race 2016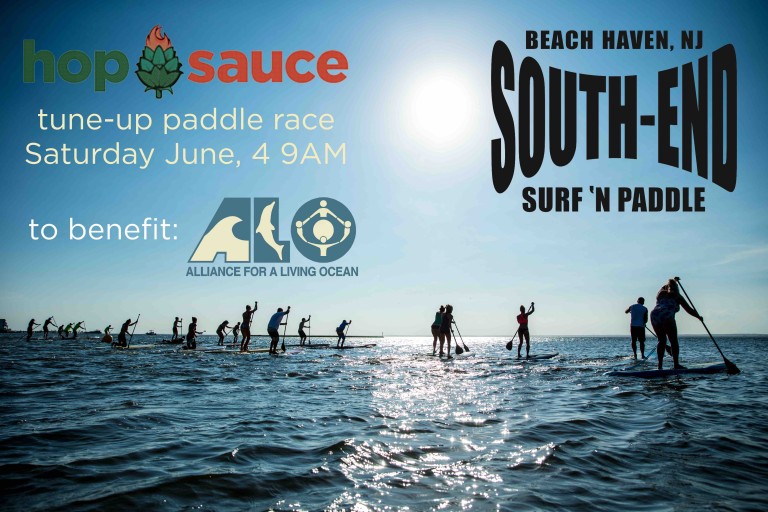 Part of the 
LBI Hop Sauce Festival
Alliance for a Living Ocean: The mission of the Alliance for a Living Ocean is to promote and maintain clean water and a healthy coastal environment through education, research and active participation. We recognize the need to manage our watershed, bay and ocean holistically since all water flows from "the raindrop to the ocean.
Jetty Rock Foundation: The mission of the Jetty Rock Foundation is to enhance business, arts, and culture for the future leaders of our community.
7:300 AM - Registration Opens
9:00 AM - Paddler meeting
9:15 - Race Starts
Noon - We drink at the Hop sauce
Event Entries Click on an event to see who entered.
Results Select an event to view results.
Note: All live times are unadjusted and unofficial.