Hunting Island, SC Paddlefest 2017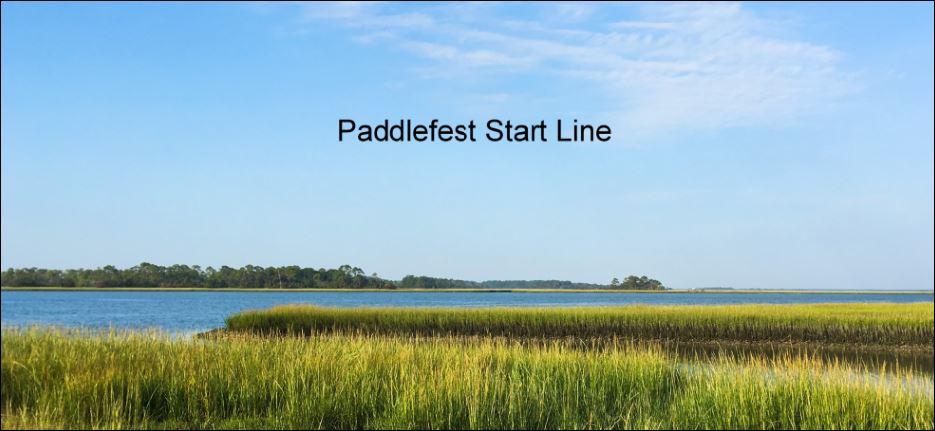 Race Description

Matthew and Irma forced closure of the main part of Hunting Island State Park for 2016/2017, but the Paddlefest is back stronger than ever!

​


We moved the start/finish a mile or so to Russ Point Landing in the east end of the Park. The Landing features great views, plenty of parking and a narrow beach for staging boats, starting and timing the race.

As before, paddlers will have the choice of 3.0 (1 lap) or 6.0 (2 lap) mile races. You will head down into the Hunting Island Lagoon near the newly breached beach area before turning back up to the start. You'll be amazed to see what Matthew and Irma have done to the Lagoon! 

​


This year, the award ceremony will be on the patio at Brody's Bar and Grill on the way back to Beaufort and will include

free beer and chili  for all racers

.  

If you want to buy something else, just wear your Paddlfest (game) T-shirt and enjoy a 15% discount.

Net proceeds go to the Friends of Hunting Island.
Come and have a  blast!


Fees
Adult: $45 (increases to $50 on Monday, Oct. 30) Youth: $20
Raffle Prizes

- Epic Kayak Club Carbon wing paddle. Carbon blade + green shaft. Small Mid Wing model. 205 to 215 cm. Retail value $299.
-$50 gift certificate and five performance hats from Tim Lovett at Higher Ground Outfitters
Awards
- Certificates to third place in each class.
Other Good Things

- Gatorade, fruit, yogurt, water  and other snacks on site after the race.
- Paddlefest T-shirts 
Race Classes

Boat classification is primarily based on the Sound Rowers System. Go here to learn about the system and see  a list of classes and boats.
​
Please contact me if you have a question about your boat.
Fast Sea Kayak (FSK) – any single kayak or surf ski with a maximum overall length of 18' and a 4" waterline beam of at least 8.5% of length
Sea Kayak  –   any single kayak or surf ski with a maximum overall length of 18' and a 4" waterline beam of at least 10.8% of length
Sea Kayak class – 18 ft or less  with a minimum width at the 4 in waterline of 10.8% of length (Sound Rower's Classification System)
Rec class - Preferably boats 14 ft or less in length.  Basically, anything goes!
SUP – 14'
SUP - 12'6"
SUP -  12' or under (surf)
Prone - 12'6"
Prone - 14'
OC-1 – Any one person outrigger canoe
C-1 Unlimited
Tandem – Any tandem canoe, kayak, or outrigger.
Pedal Boat - Hobie Mirage, etc.
Rowing Boats - 1 person
Each  class is further broken down into Open (below 50) and Masters (50 and over).
Schedule
9:00 AM. to 10:30 AM. Check in.
10:30 AM. Pre race meeting (mandatory)
Please note: there is NO RACE DAY REGISTRATION

Registration closes at 6 PM on Friday, Nov. 3
Event Entries Click on an event to see who entered.
Results Select an event to view results.
Note: All live times are unadjusted and unofficial.
COURSES
Both short (3.0 mile) and long (6.0 mile) courses start and finish at Russ Point Landing in Hunting Island State Park, Beaufort, SC
See www.huntingislandpaddlefest.org for details, including a course map.
GPS destination address: Russ Point Landing, Beaufort, SC
MapQuest (etc.) address:  Hunting Island State Park, Beaufort, SC
From the South, take SC Exit 8 off I95
From the North, take Exit 33 off I95.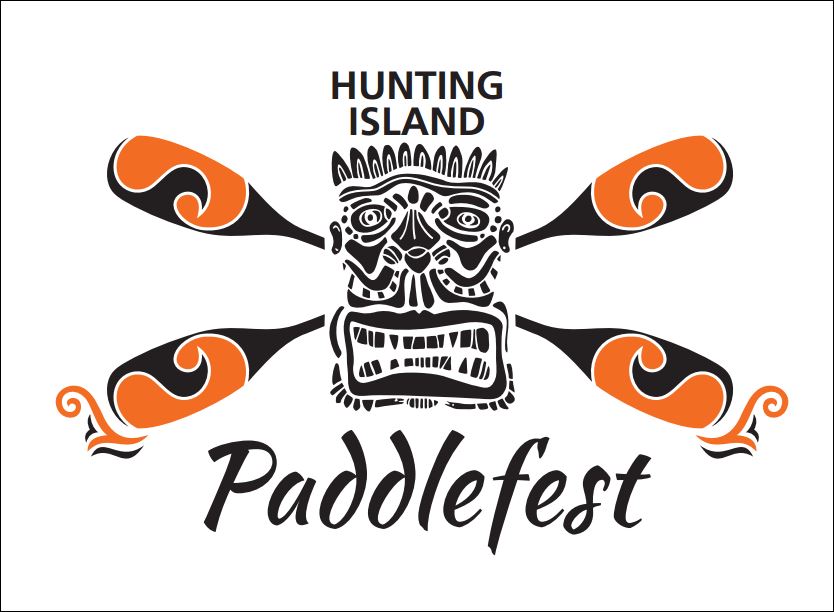 Where:
Hunting Island State Park, Beaufort, SC
---