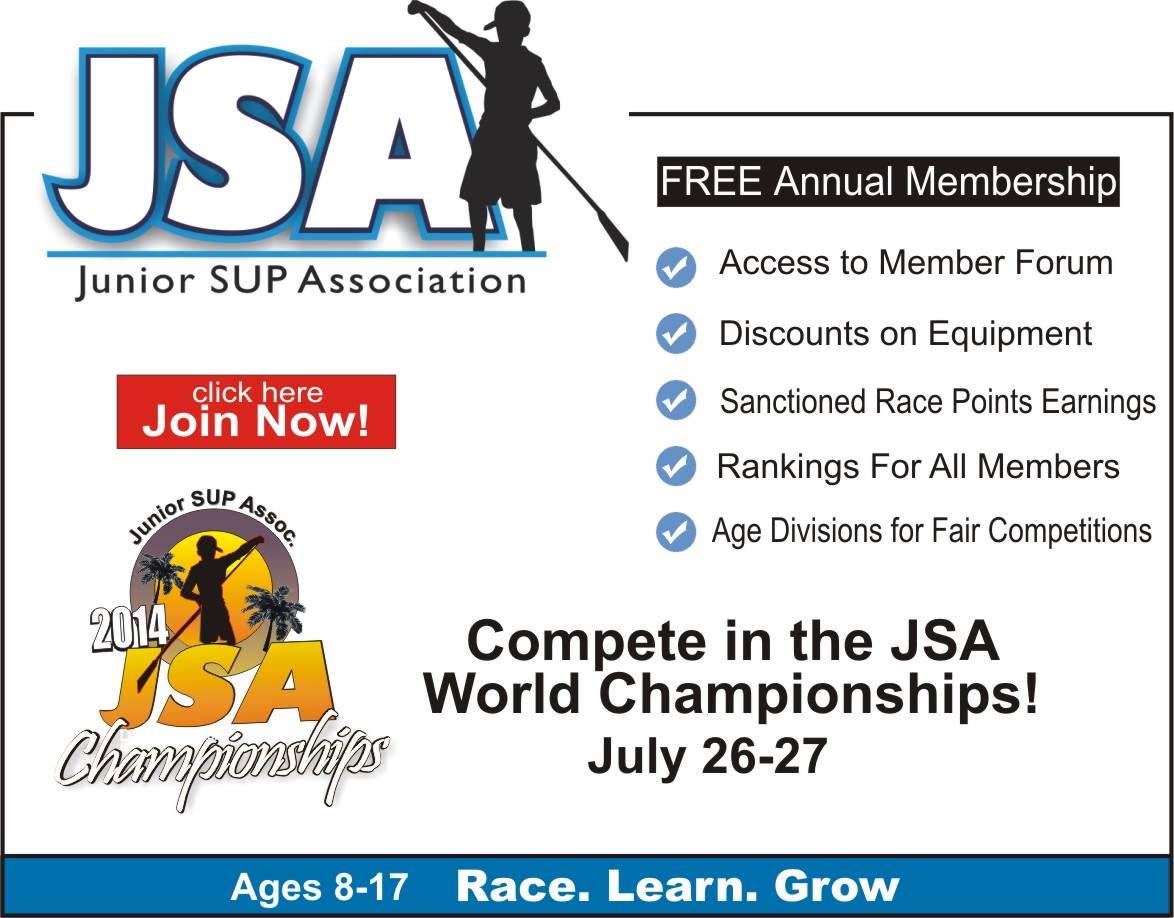 Join the only International youth paddleboard association with a World Championship event held in beautiful Daytona Beach Florida!
Race in our age brackets
Great Members Forum  https://jrsup.com
Network of great coaches and academies
Learn from the world's best paddle athletes
JSA official Forum is a great way to meet friends, 
find coaches and JSA sanctioned academies, look for or post race events 
JSA World Championships
July 26-27, 2014   Daytona Beach
This list is private.
Results Select an event to view results.
Note: All live times are unadjusted and unofficial.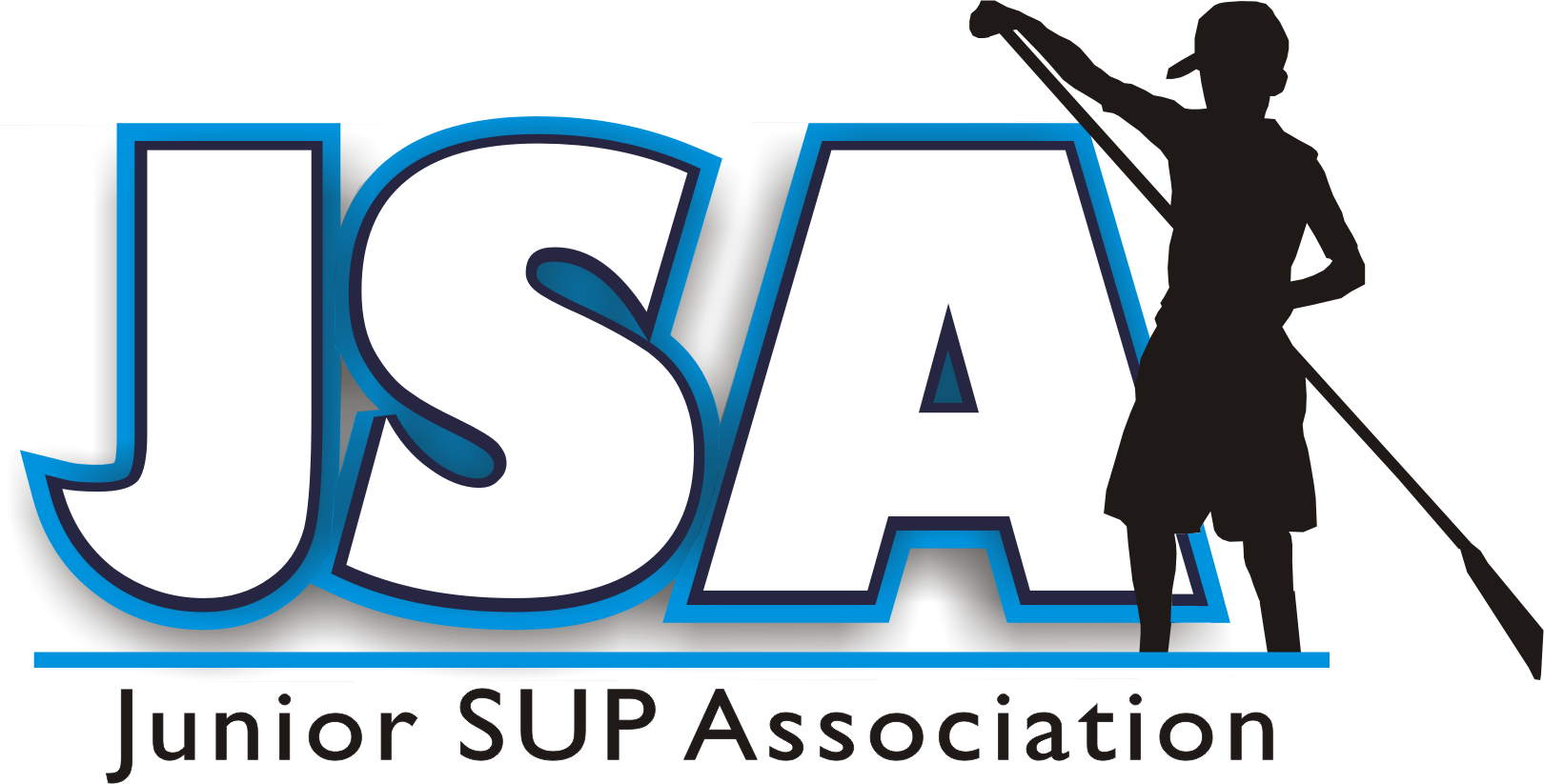 Where:
To Join JSA, just click the "register here" button below, then head over to: https://paddleguru.com/races/PaddleStars/register to register for Paddle Stars!
---