LBI Paddle Classic 2016

Rescheduled race is on for tonight! You have to be present to win the raffle for a free board!
A Long Beach Island Classic SUP Race featuring a short course for newer paddlers and a  long course for more experienced paddlers.
For Race Series information - http://southendsurfnpaddle.com/lbi-paddle-race-series/
Race benefits - 
Alliance for a Living Ocean.  Alliance for a Living Ocean (A.L.O.) promotes and helps to maintain clean water and a healthy coastal environment through education and action.   
http://www.livingocean.org/
RACE DAY, Sunday, July 17, 2016
5:00 - 6:00 PM   Registration 
5:45 PM   Pre-Race Meeting and National Anthem
Event Entries Click on an event to see who entered.
Results Select an event to view results.
Note: All live times are unadjusted and unofficial.
Race circles Sand Island or High Island
Short Course - 2 laps around Sand Island
Long Course -  1 lap around High and Sand island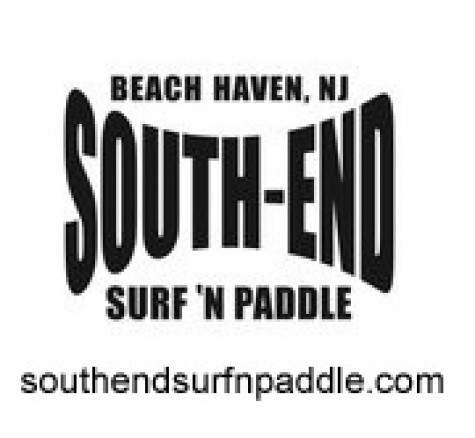 Where:
6805 Long Beach Blvd. (Bay View Park) Long Beach Twp., NJ