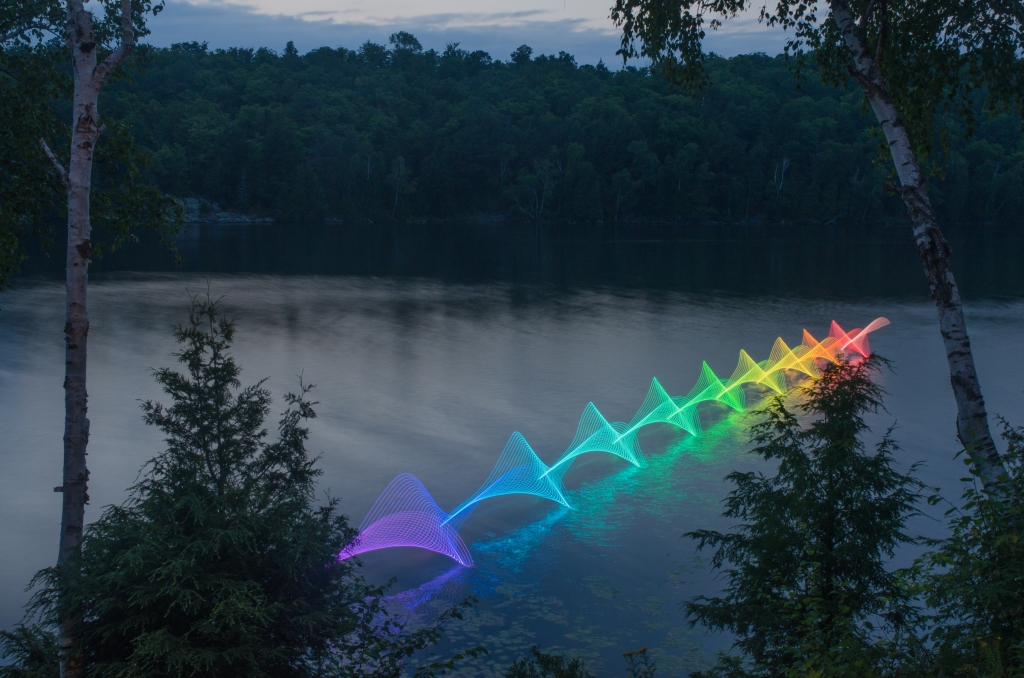 Start finish line at the cut down tree stump on the beach side. ASSO system will be in place for paddler alignment at start ( alignment start system-optical ).
Registration OPENS 4 sept 
CLUB meeting after race !!!  see schedule page..
PLEASE review ALL the tabs above to get up to date information…
Raffle drawing after event ! Must be there to win!  
Registration opens at 9:30
Paddlers meeting at 10 am for  8 mile & 5 mile and 2 mile races 
START TIMES
10:30-  8 mile & 5 mile ,2 mile  "hull craft" and SUP
 Timing will CEASE at 13:00 in the afternoon, awards immediately there after.
  There will be a "Club" meeting after the race.!.! Please RSVP if you plan to attend the meeting, A new President will be put in office. Marsha has been a joy to work with. I'll sure miss her.
RSVP Marsha ---bustera@pacbell.net… gotta get the count for club provided lunch.
Event Entries Click on an event to see who entered.
Results Select an event to view results.
Note: All live times are unadjusted and unofficial.
Location is at Lake Natoma, Nimbus Flat State Recreation Park. Daily use fee required.

---