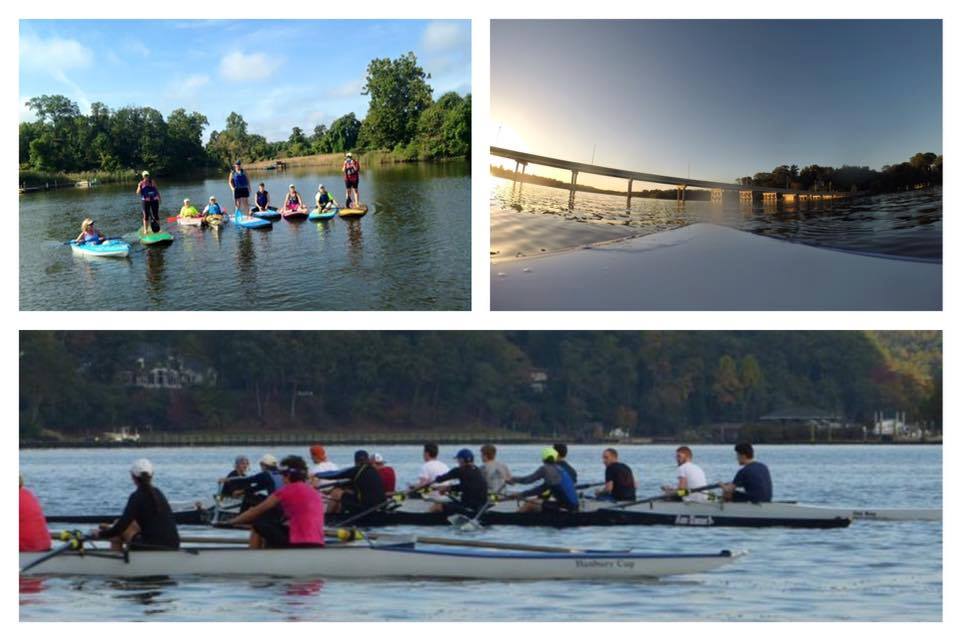 In honor and memory of Lianne Ritter, Annapolis Rowing Club coach & rower and St. John's College Crew coach, who passed away tragically in 1990, ARC and SJC Crew hold the annual Lianne Ritter Regatta. Traditionally, the race has been a fun, informal event between St. John's College Crew and Annapolis Rowing, both masters and juniors. This year, again, we would like to extend an invitation to our SUP and kayak friends to join us on the water for a 3 mile or 6 mile race and a potluck party after.

There is a $20 fee to enter the event as a paddler, but it does benefit Strokes4Survivors, our rowing program for cancer Survivors and helps us to cover the insurance required to host the event.

Because this is a charity event, we are on a tight budget---- no huge prizes, but I will try to make it worth your time to come in coffee, donuts, and camaraderie!

Launching to begin after a safety briefing at 7:30 am.
Both courses have a mass start at 8am. 
We anticipate last boats being back on the dock about 9:30 am 
followed by a potluck social and raffle with all the participants!

Full schedule to follow.

Event Entries Click on an event to see who entered.
Results Select an event to view results.
Note: All live times are unadjusted and unofficial.
Both courses are a simple out and back! (And taking the weather into account are upwind on the way out and downwind on the way back.)
General rules of the river:
1.       *There are THREE safety launches on the river.  If in distress, wave your arm, the safety boat will assist you.
2.       *For rowing, craft that are overtaking have the right of way in all cases. Give the better line to the overtaking craft.
3.      * For SUP and kayak, draft whichever craft or class you can and make reasonable accommodations for crafts who are passing.
4.       *For ALL craft, sweep boats, shells, kayaks, or SUPs, who are currently involved in a race have the right away.  If you are on a warm-up or returning to your dock post-race, GIVE WAY to crafts that are racing. Failure to do so is putting yourself, your crew, and your competitors at risk.
5.      * Avoid when racing or warming up the center archway of either of our bridges; they are the narrowest points and also the most likely to be used by powerboats sharing the river with us.
6.      * Pay attention to the dock marshals for each course; they are there help you safely enter and exit the creek and river for your event.
7.      * In the event that weather causes a course alteration, pay attention to the calls from the safety launches.
8.      * Rowing shells with coxswains are required to have a PFD on board for throwing or for waving if in distress.
9.     *  All kayaks and SUPs are required, by law, to have a PFD on board.  If you have arrived to us without one, speak to a dock master about borrowing one from ARC for the day.

SUP and kayak will launch from the soft launch at The Marina on South River.   Dock masters from ARC will be on hand at The Marina on South River. 
·         Marina on South River: 2818 Solomon's Island Road
When arriving to South River Marina. South on Route 2. Right before Yellowfin. Turn up the access road. You'll see a green Honda Element. Pass the car. Drive up to Waterfront Marina/ Oak Grove Marina. You will see a sign for The South River Marina. Follow the tan stone driveway to the water for board drop. Someone will be on hand to help with your unloading and to direct you where to park after board drop off.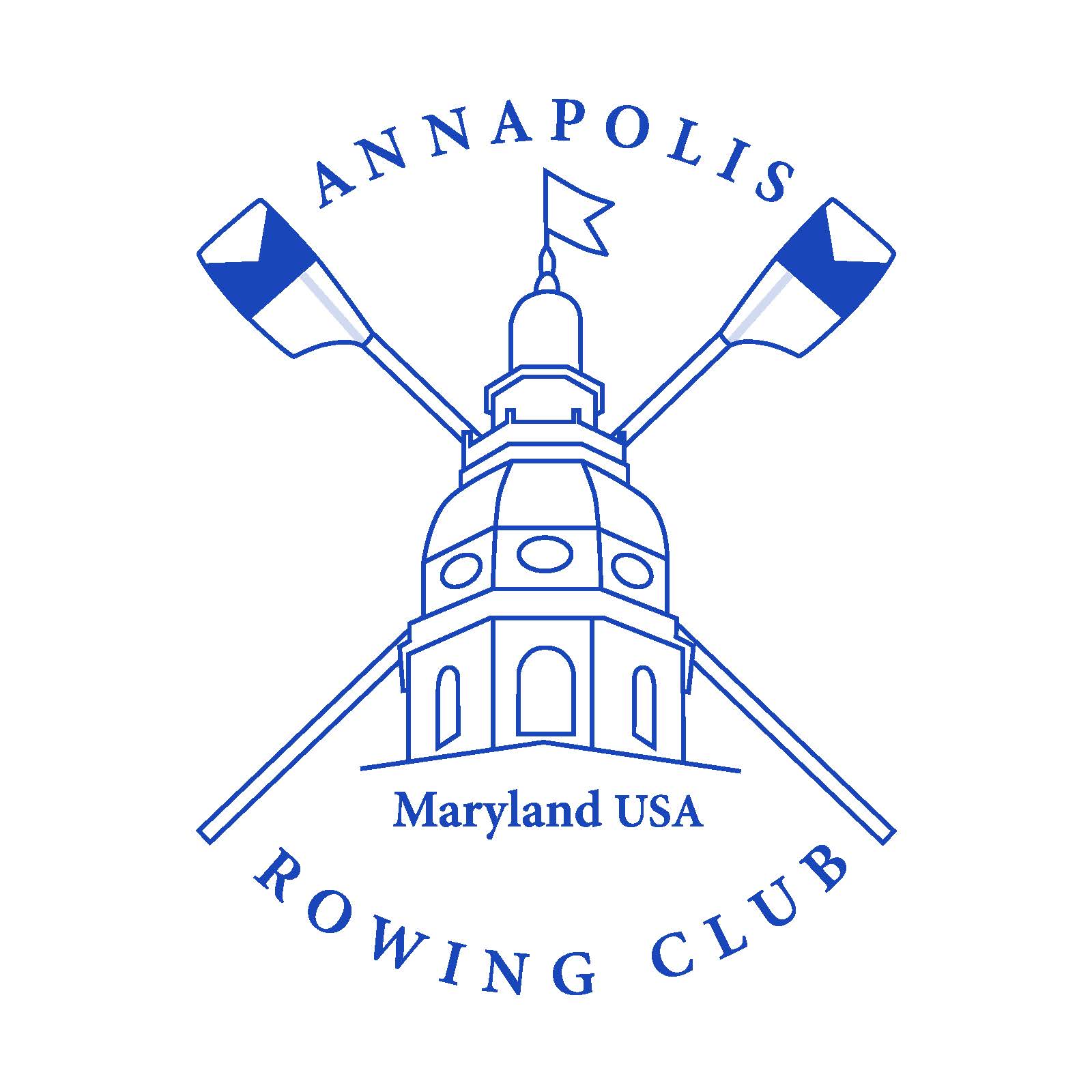 Where:
2802 Solomons Island Road, Edgewater, MD 21037