Maylanie's Ohana SUP Race 3 Sacramento River- American River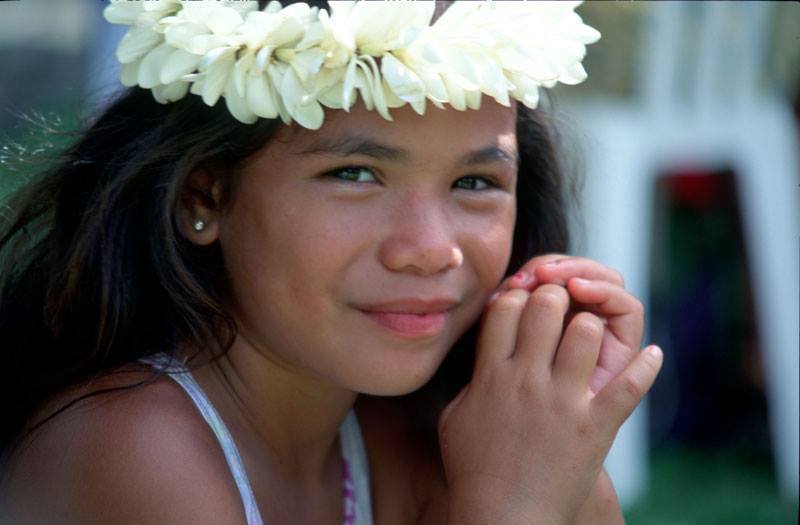 Ending to our Gold Rush 3 Series Race.  An exciting family friendly race in celebration of our youngest and only daughter Maylanie's 8th birthday.  We would be so humbled for all of our SUP Family (Ohana) to come and partake in this festivity. With Easter and Mothers Day passing we would like to make this date a particular favorite for years to come.  Marking a tradition and memorable time in our history as a SUP Family (Ohana).  We will be laying out a map of the race as it approaches somewhere between Sacramento River and American River depending on the water levels and safety measures.  Too be posted. There will be Awards, Raffles, Free Food for registered racers and Free parking.  Donation of 10.00 for additional food for family members and spectators.  

8:00am to 9:30am  Registration
9:30 Sheriffs meeting
10:00 Warm up/ prep on the water
10:15-10:30 approx. Race Start
Lunch will be hosted for the final finale. Still working with vendors to be announced
12:30 to 2:00 racing should be done and we will have racers awards ceremony, food, sponsors, and volunteer acknowledgement.
You are all welcome to stay for our daughters birthday party from which will be going on till 5pm.  
All racers and volunteers will be entered into a raffle for some prizes
( Life Jackets and Leashes are mandatory)
Event Entries Click on an event to see who entered.
Results Select an event to view results.
Note: All live times are unadjusted and unofficial.
LOCATION: 916 607-5720
BRODERICK BOAT LAUNCH RAMP 103 4th Street West Sacramento, Ca 95605 .
FREE PARKING & FreeLAUNCHING
Coffee/ Donuts and lunch included.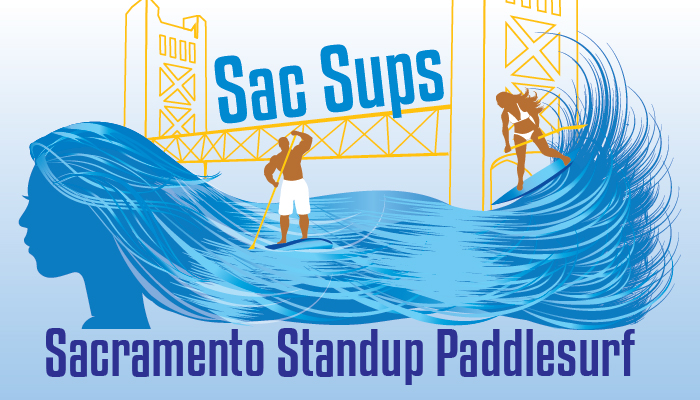 Where:
West Sacramento, CA
---