NAC Friday Night Brights: Fiesta Taco Bites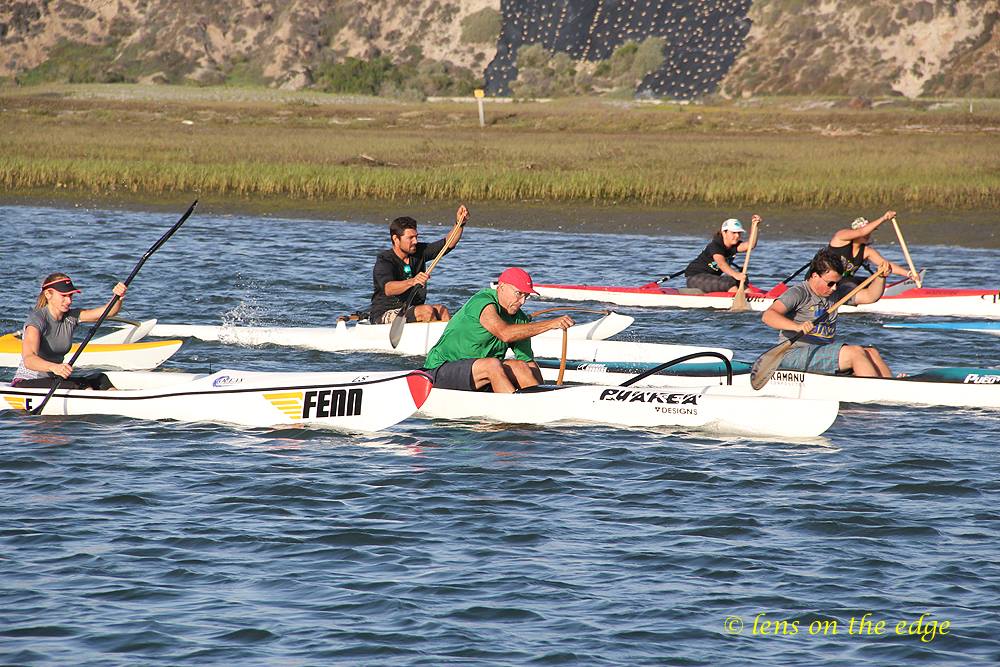 A fun race for ANY craft and any age! Get out there and have a friendly competition with your neighbor!
Race fees are $15 and that includes dinner! Juniors age 7-10 race for free!
Come down for a twilight, fun-for-all race on Friday, May 6, 2016!! Enjoy the Newport Harbor and Back Bay all in one race! A fun race for the super competitive to the Sunday morning paddler - this race is a fun, bring what you got race in Newport Harbor!
No awards will be given. However, results will be posted.

4:00pm - Paddler Check In
5:30pm - Race Start
6:30 -  Dinner
Results Posted

Event Entries Click on an event to see who entered.
Results Select an event to view results.
Note: All live times are unadjusted and unofficial.