NCA Mini-Mental Outrigger Canoe Race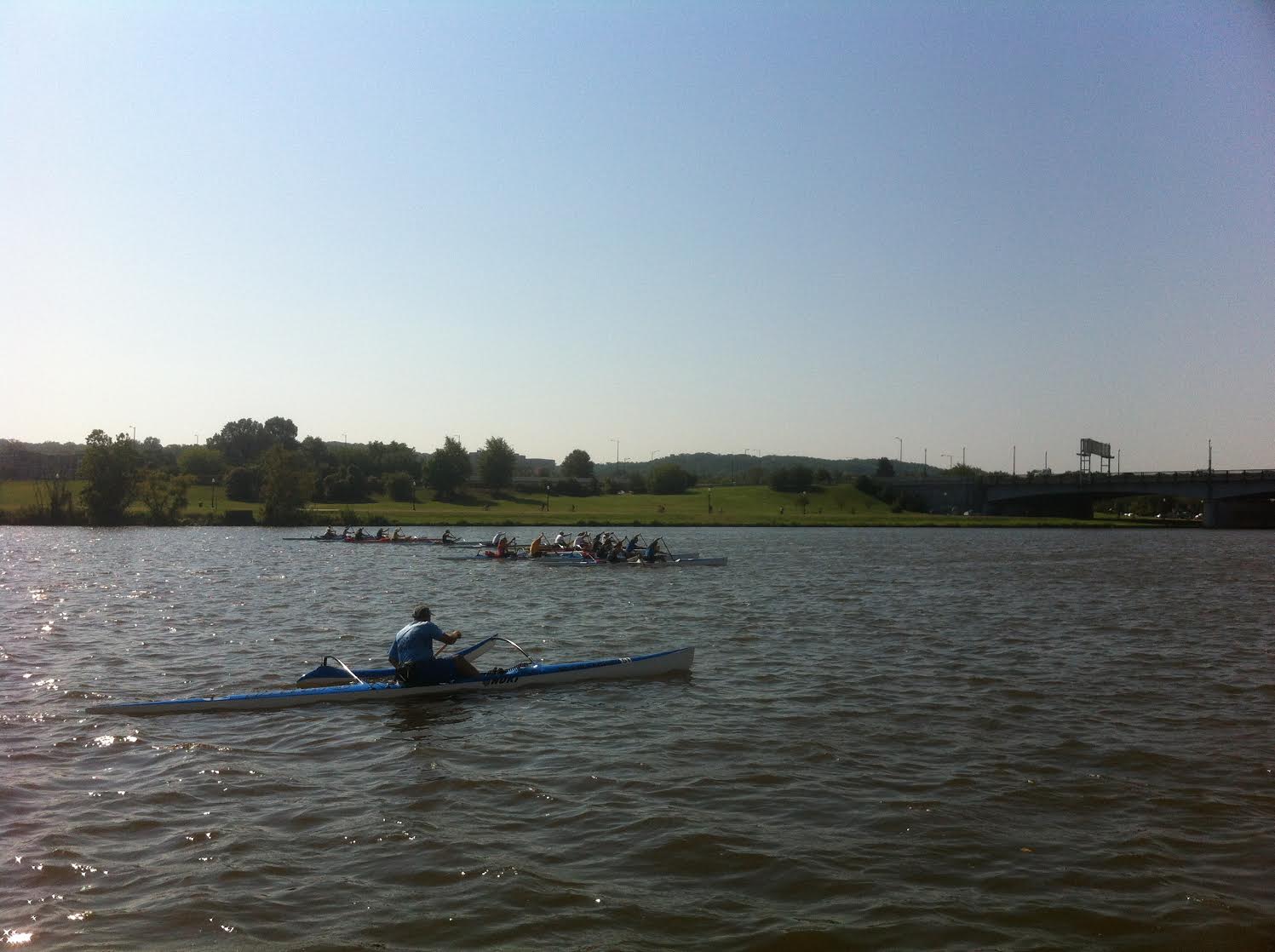 Aloha! Welcome to the NCA Mini-Mental Outrigger Canoe Race! This race is open to OC-1s, OC-2s, SUPs, and other small crafts.
Please register for the race so we have a headcount for lunch and race swag. Registration is $20 and includes lunch, race swag, and awards. For non-ACA member paddlers, add $5 to your registration fee (under extra items for sale). 
Contact Su Chuen (suchuenfoo@gmail.com) if you have any questions.
Race meeting will be at 8am. Women's races (OC-1, OC-2, SUP, other small crafts) start at 8:30am. Men's races start at 10:00am. 
Event Entries Click on an event to see who entered.
Results Select an event to view results.
Note: All live times are unadjusted and unofficial.