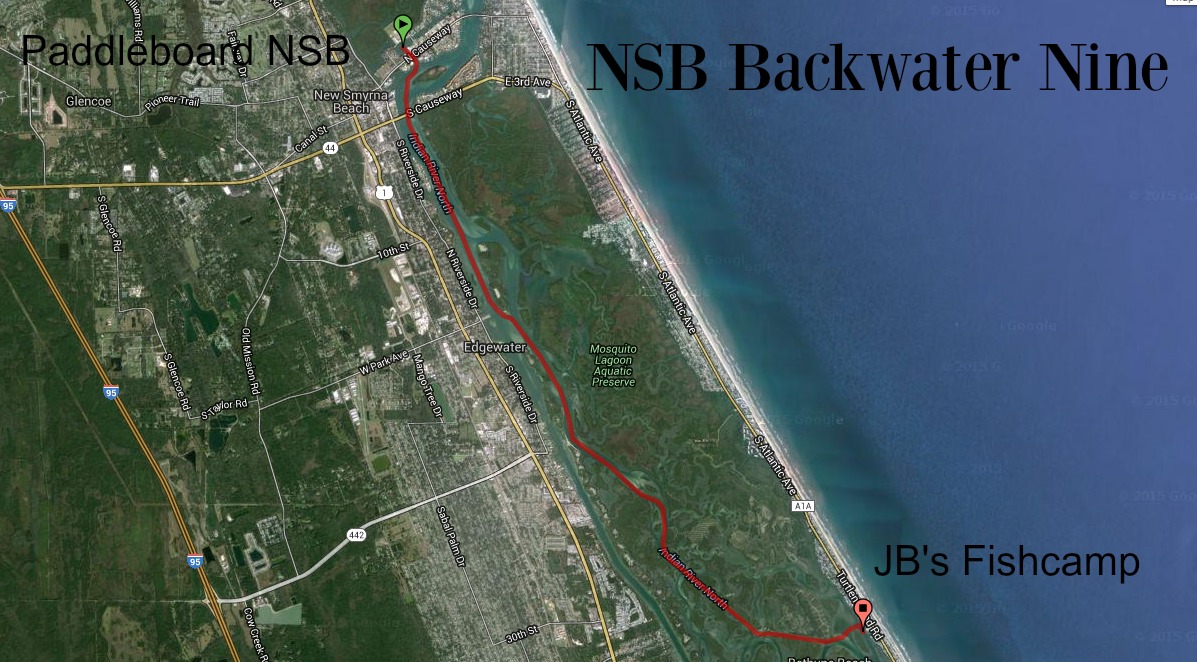 Come race the beautiful backwaters of New Smyrna Beach!! This mangrove estuary has long been the playground for NSB locals. The NSB Backwater Nine course will run several miles down the Intracoastal Waterway then jog back through the Old ICW, Three Sisters, and Government Cut. Participants will cross the finish line at the legendary J.B.'s Fishcamp. 
The race date and start time have been planned around the incoming tide so the most challenging sections of the race will run with the current and downwind conditions are very likely! The downwind/down current conditions combined with the beauty of the waterway will excite all paddle enthusiast not just the competitive racer. 
One way racing is a fun format. A shuttle will be available BEFORE the race. This means to utilize you will need to drop your board at Paddleboard NSB (177 North Causeway) between 7:45 a.m. and 8:45 a.m. and drive your vehicle to the finish line. There will be one shuttle from J.B.'s leaving at 9:15 a.m. There will NOT be shuttles following the race. The race will begin from Paddleboard NSB at 10:30 a.m. 
Awards will be presented to open SUP Men's/Ladies, Race and Rec. All paddlecraft are welcome and top finishers will be recognized in all classes.
Board Drop Paddleboard NSB (177 North Causeway) 7:45 a.m. to 8:45 a.m.
Then Drive to JB's Fishcamp
Shuttle Leaving JB's to race start line departs (9:15 a.m.) (859 Pompano Ave)
Race Start Paddleboard Nsb 10:30
This list is private.
Results Select an event to view results.
Note: All live times are unadjusted and unofficial.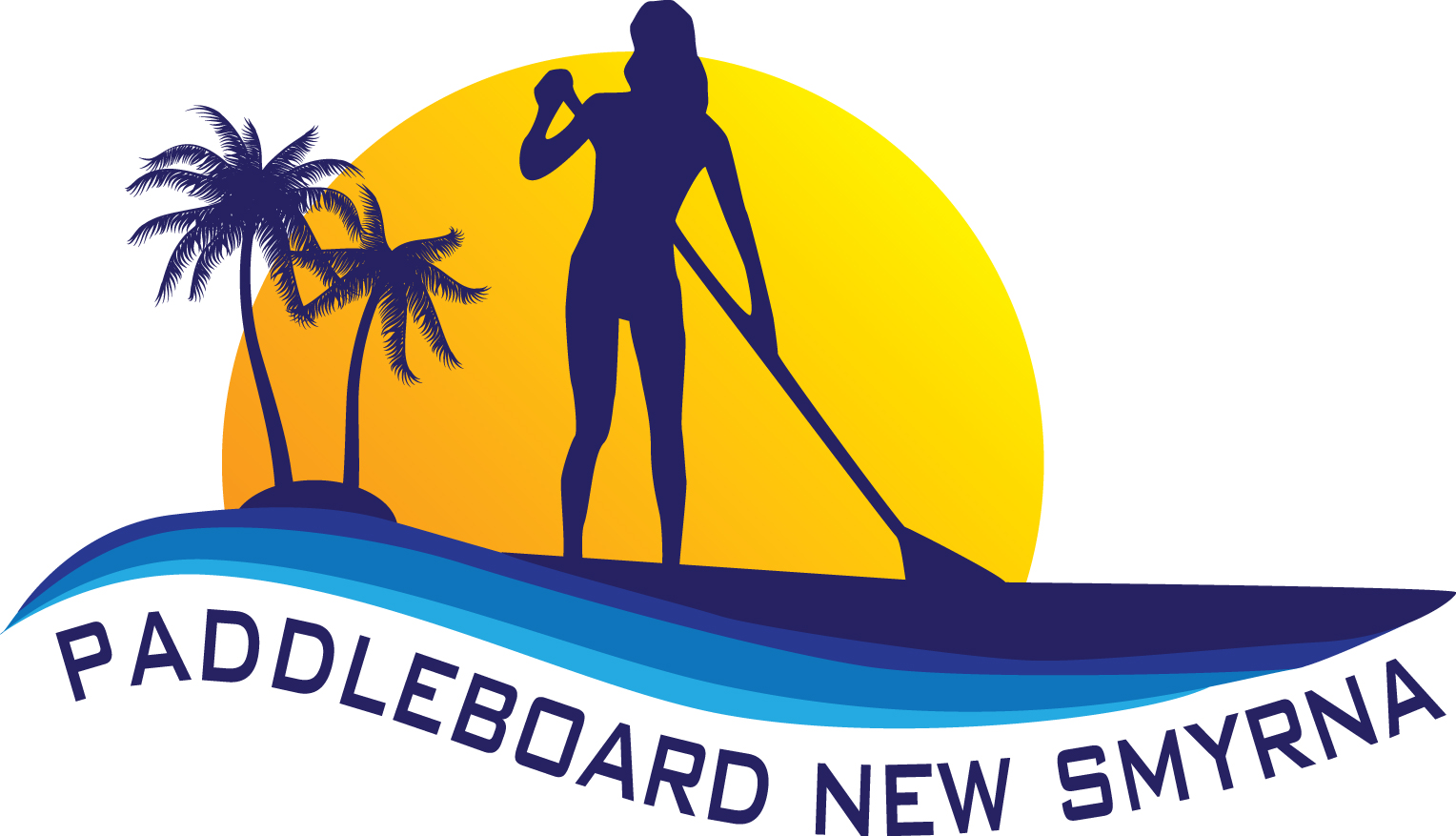 Where:
New Smyrna Beach, FL