PNW ORCA Winter Series Race #4: Jericho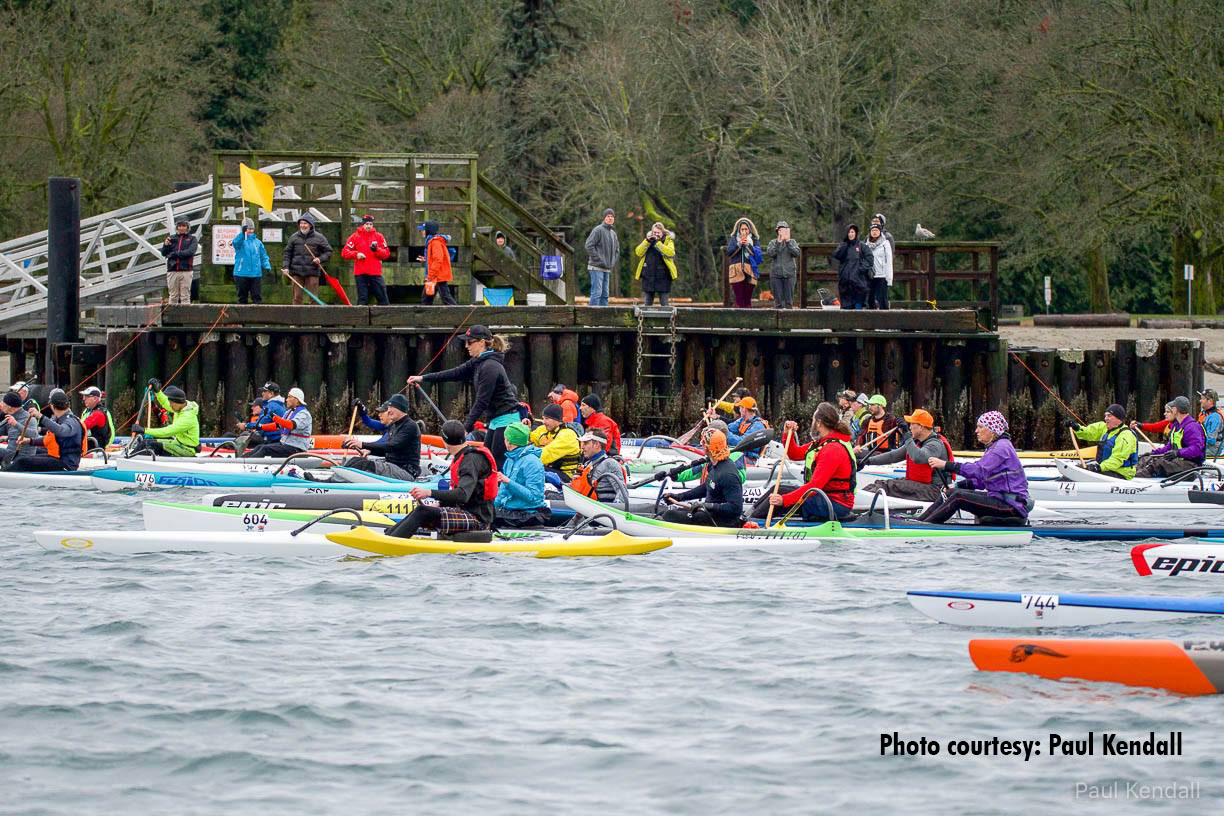 Welcome to Race 4 (of 7) in the PNWORCA Winter Series. Open to OC1 / 2, SUP and surfski.
Registration and boat launch at the Jericho Sailing Centre in Vancouver.

A minimum of 3 boats are needed to make a category eligible for race day awards. Note that PFDs must be worn. Paddlers have full access to the washrooms, showers and change areas. Soup, bread and coffee will be provided. Race fee - $15 (plus fees) with pre-registration, $20 (plus fees) race day. CORA registration, for insurance purposes, is required. The CORA day fee is $10, annual fee is $25. Annual CORA insurance can be paid online but we will also have forms on site, fee to be paid at that time.
9 am: Registration opens, upstairs at the Sailing Centre, either in the members lounge or the northwest room
10:40 am: Safety meeting
11 am: Race Start (may start all boats at once, may do a head start for surfskis and doubles)
12-1 pm: Race finish, awards, meal, raffle
1:30-2 pm: Wrap it up!
Event Entries Click on an event to see who entered.
Results Select an event to view results.
Note: All live times are unadjusted and unofficial.
To be determined race day (
depending on conditions)
but could be a Bell Can run..... Could be a run to the Sand Barge then over towards Siwash and back.... Could be??? Race details will be provided at the 10:40 steers meeting.
Long Course approx. 10km-12km and Short Course (if there is enough interest) approx. 5km-6km.
High tide is at 7:15 am at 4.5 m. / 14.8 ft. Low tide is at 1:12 pm at 2.7 m. / 8.9 ft.
1300 Discovery Street, Vancouver, BC V6R 4L9 Canada