PaddlePoloozza 2018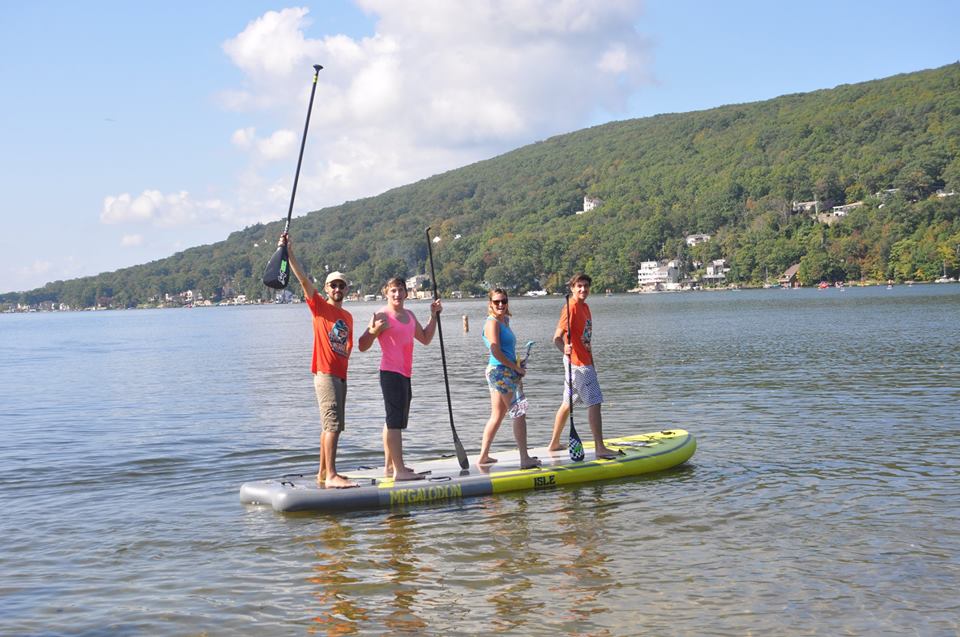 It's back!!!!  After a great time in 2017, we are doing it again.  To keep the great vibe and fun atmosphere going,.
This is a great race for all levels from beginner to elite so if you ever wanted to try racing or just join something new, this is the event for you. ......and we promise....the t-shirt will be cool. Try our 1 mile fun race or challenge yourself and try the 3 or 6 mile course. Our 12 mile elite course will travel from NY to NJ and back to NY... A relay race will follow after our 12 milers come in.
The after party will then begin just across the water at the home marina to Jersey Paddle Boards, where food and a soft drink (water will be available to everyone at no cost) will be provided with race entry.  Additional bracelets can be purchased either here on PaddleGuru or on the day of the event for non-racers. Alcoholic beverages are BYOB or, AFTER the race, can be purchased next door at Breezy Point Inn and be brought back over. 
***The day of the race is also my husband's (Al) birthday so a big celebration will follow. If anyone would like to wear nude color clothing to look like a birthday suit or dress up in any way we do encourage this****
All proceeds will be donated to
The GWL skatepark project & GWL teen center


Parking is limited at both locations, mostly for the after party so we will have attendants with instructions on strategy for this.

All races are water starts and beach finish.  Sign up by Aug  20th to be guaranteed a shirt.
Racer registration includes race, shirt, goodies and after party including buffet. Non racers are all welcome to the after party and can purchase just a bracelet for buffet .


1/2 mile Grom race:
SUP, kayak
( 6-11 ) (must have adult escort paddling      nearby, PFD and be comfortable on the water) (escort has no race fee for Grom race)


1 mile fun race
: kayak, SUP, Prone,oar board, oc1 (12-17) (18-49) (50 +)
3 mile race
kayak, SUP, Prone ,oar board, oc1(12-17) (18-49) (50 +)
6 mile elite race
that will cross over in NJ and then back into NY   (18-49) (50 +)
12 Mile long distance race  : full distance of the lake covering both NY and NJ from the beach SUP, kayak, Prone , oar board, OC1( 18-49) (50+) 

4 person fun relay race SUP, kayak (team will be formed day of race)

Supquatch race (teams of 6)
After party at Jersey Paddle Boards picnic area for awards, food, music and just plain fun.
This will be a WPA sanctioned event, however it will be a non-points race. All WPA racing rules and regulations will apply.
All paddlers 14 and over must wear a USCG approved type III PFD or have one attached to their board. Leashes are required.  All children 13 and under must wear a vest type PFD and use a leash. No exceptions.
Need a rental contact Jersey paddle boards
www.jerseypaddleboards.com
or call 1-845-554-0787
LOOKING to volunteer or be a sponsor
e-mail Micki Lees at mickilees@yahoo.com..volunteers please register here on paddle guru...you will see the volunteer category 
Registration is non-refundable and non-transferable. Event will proceed rain or shine unless conditions are deemed unsafe by the Race Committee.
We will NOT have race day sign ups. 
8:00
check in located at Thomas Morahan waterfront Park (no same day registration...you must register in advance)
9:30 12 mile long distance race begins
10:00  1, 3 and 6 mile Race begins
Awards and after party to follow after events conclude .  
After party will be held at Jersey Paddle Boards (622 Jersey Ave , Greenwood Lake NY ) .
Event Entries Click on an event to see who entered.
Results Select an event to view results.
Note: All live times are unadjusted and unofficial.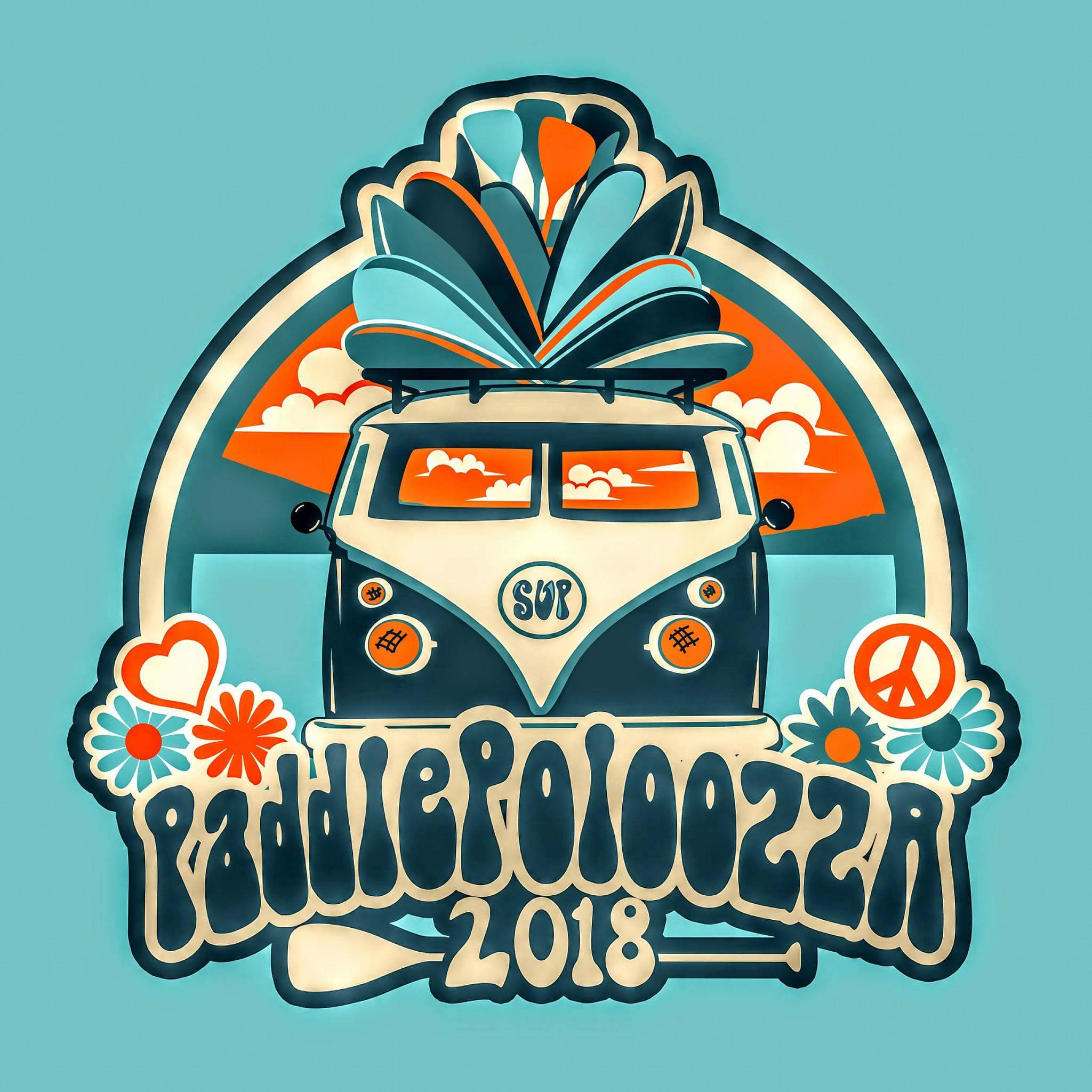 Where:
Greenwood Lake, NY
---