Paddle XTB honoring Terry Tomalin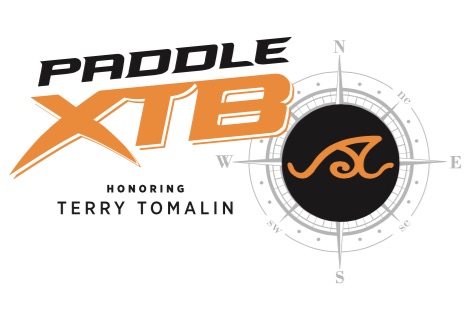 Join us for the 2016 Paddle XTB.  This year we will have a 7.5 mile paddle, a 3-mile paddle and a 1 mile fun paddle. 
This event is in memory of Terry Tomalin and is to honor his sense of adventure and 
camaraderie.
Elite Paddle:
Approximately  7.5 miles across Tampa Bay. This is for experienced paddlers only! You must be on a displacement hull SUP, a kayak 14' or longer, an OC or surkski. No recreational SUPs or shorter kayaks.  You must be able to keep up with the fleet.  Because we are crossing shipping channels the Coast Guard is requiring that we paddle together. We launch from Picnic Island and you are responsible for your own transportation.
3 Mile Open Paddle:
Approximately 3-miles. We will leave Northshore Park and paddle out 1.5 miles to meet the paddlers crossing the Bay. Again, this is not a race, it is a fun paddle.
1 Mile Open Paddle:
A short paddle across the flats of Tampa Bay to meet the incoming fleet.  Good for all ages.
If you are interested in being a volunteer, please let me know - Bruce@thedensonfirm.com
SCHEDULE-
7.5 Mile Paddle
8:00am Check in and Inspection on Picnic Island
8:45 Captains Meeting
9:00 Launch
3 Mile and 1 Mile
9:00 Check in
9:45 Captains Meeting
10:00 Launch 3 Mile
10:30 Launch 1 Mile
*These launch times may vary depending on the crossing fleet
12:00 Post Paddle Party at 3 Daughters Brewery
Event Entries Click on an event to see who entered.
Results Select an event to view results.
Note: All live times are unadjusted and unofficial.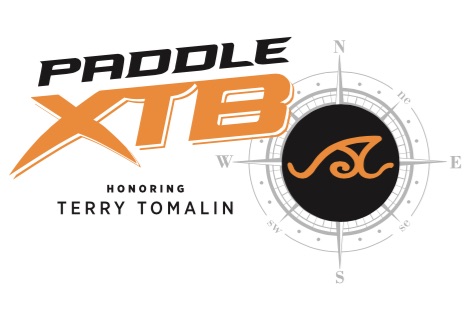 ---