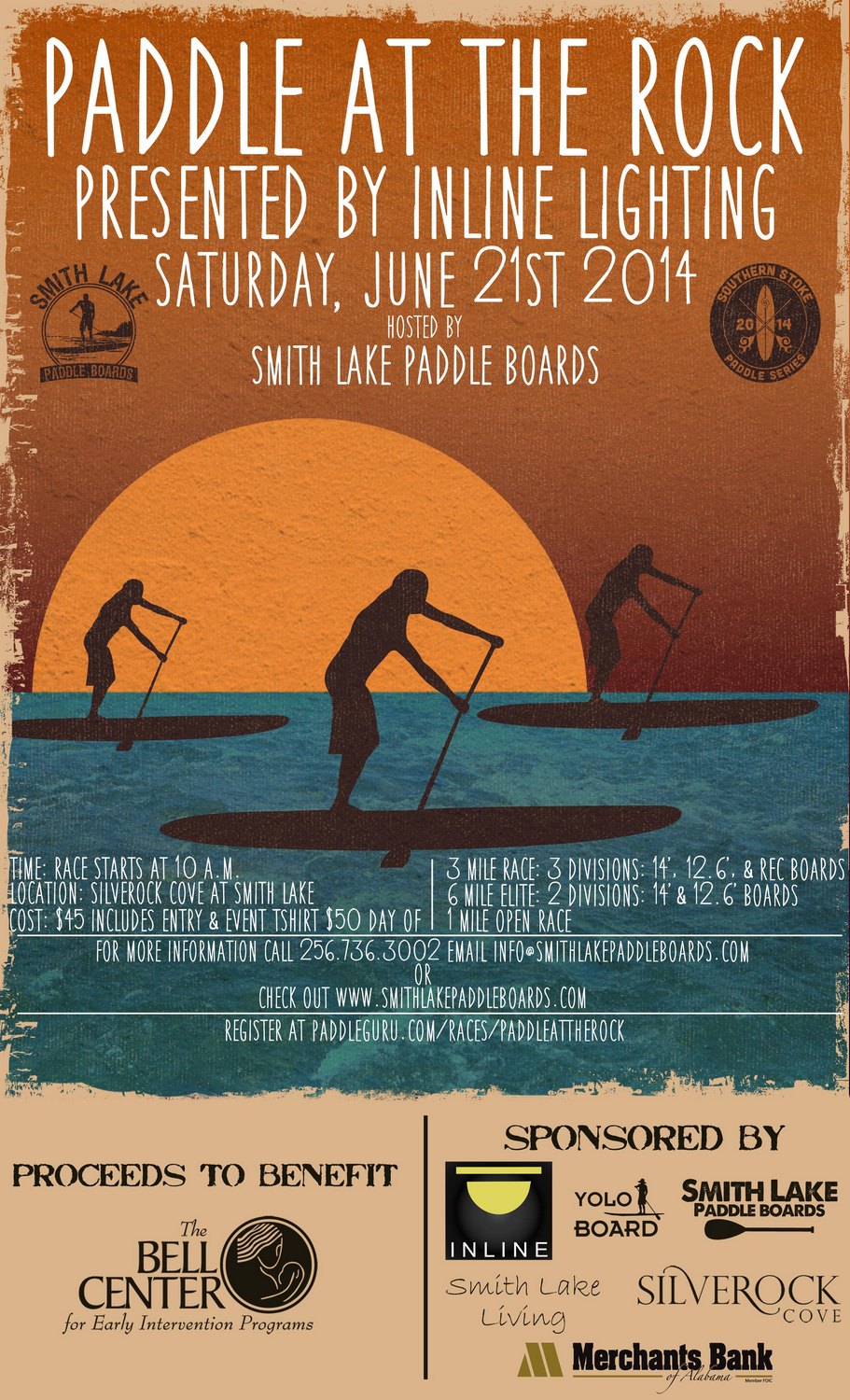 Paddle at the Rock is set for June 21st 2014 at Silver Rock Cove. The race proceeds are to benefit the Bell Center. This year the race is 1 of 12 races in the Souther Stoke Paddle Series. There will be a 1, 3 and 6 mile race to give all paddlers of any skill level a chance to participate. For details email us at 
info@smithlakepaddleboards.com
7:30 am - 9:00 am  race day check in and registration. If at all possible please register online before race day.
Please arrive early. Parking is limited. We will be unloading and staging boards by the water. Parking will be about 1/4 mile from the staging area. We will be shuttling racers and spectators between the parking area and race staging area.
9:30 am pre race meeting
10:00 AM 6 mile Race Starts
10:10 am 3 mile Race Starts
1 mile fun race starts after the 6 and 3 are complete
Awards, lunch, and race clinic after the 1 mile race is complete.
Event Entries Click on an event to see who entered.
Results Select an event to view results.
Note: All live times are unadjusted and unofficial.
Course is a simple 1.5 mile triangle with right hand buoy turns. 4 laps for the 6 mile race 2 laps for the 3 mile race. The 1 mile fun race will be a 1 turn 1/2 mile out and back
Silver Rock Cove at Smith Lake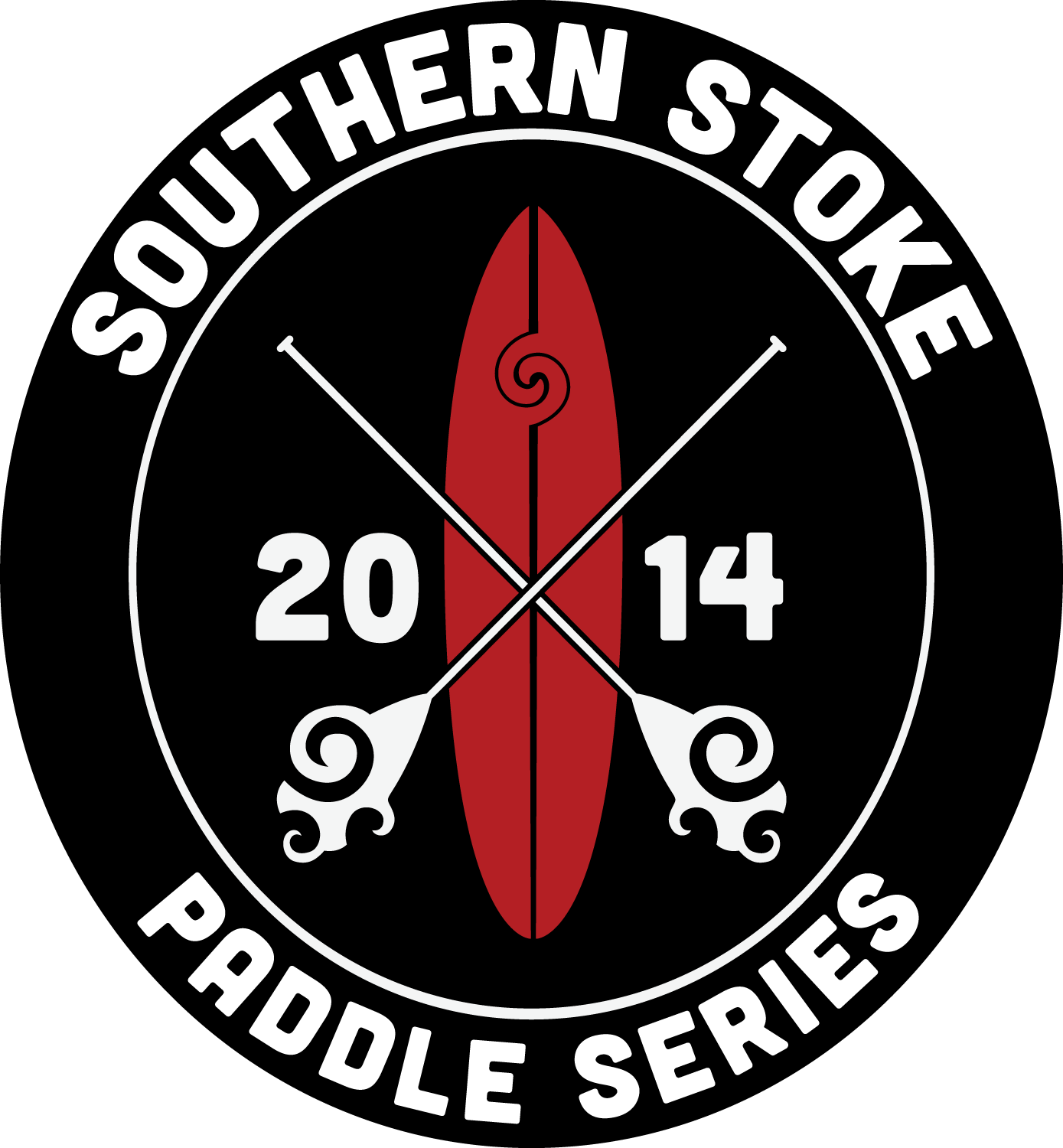 Where:
Silverock Cove, Crane Hill, AL