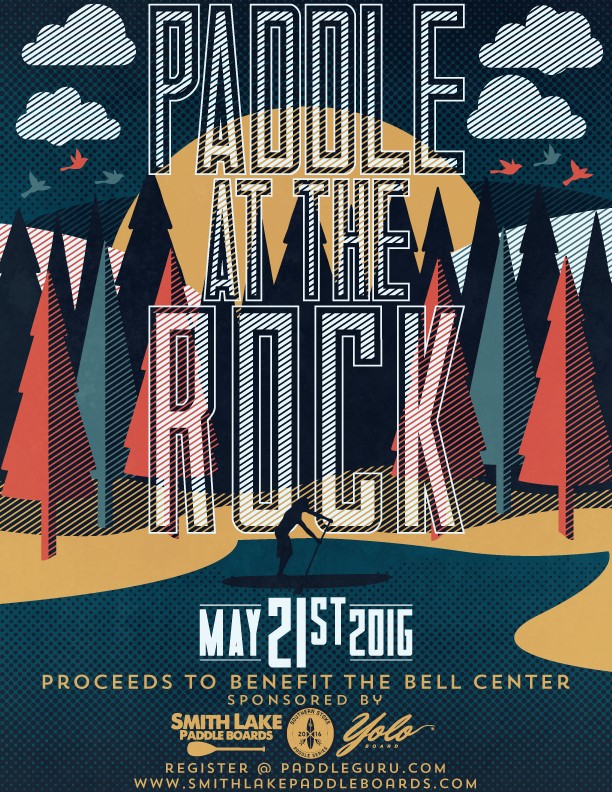 This is the 4th annual Paddle at the Rock hosted by Smith Lake Paddle Boards. This years race is  at Smith Lake Park. The 7 mile Long Course and 3 mile race will be the 1st stop in the 2016 Southern Stoke Paddle Series. Both races will also be the first of two legs in the Black Warrior SUP Championship. The second race will be the Black Warrior SUP Championship on the Black Warrior River in downtown Tuscaloosa Alabama on July 16th . 
Everyone who registers will be entered to win a YOLO 12' Inflatable  to be given away July 16th at The Black Warrior SUP Championship. If you enter both races you will be registered twice. Big thanks to YOLO Board for all the support.
There will be three races with awards and categories as follows. 
The 7 Mile Course will award trophies for 1st - 3rd place in 
The 3 mile course will award trophies for 1st - 3rd place in
Men's rec/surf 12' and under
Women's rec/surf 12' and under.  
There will also be a 1 mile open fun race.
All proceeds will benefit the Bell Center For Early Childhood Intervention
For details email us at 
info@smithlakepaddleboards.com
or call Tommy at 256-736-3002
7:30 am - 9:00 am  race day check in and registration. If at all possible please register online before race day.
Please arrive early. 
9:30 am pre race meeting
10:00 AM  Long Course Race Starts
10:10 am 3 mile Race Starts
1 mile fun race starts after the 7 mile and 3 mile race are complete
Awards and lunch after the 1 mile race is complete.
Event Entries Click on an event to see who entered.
Results Select an event to view results.
Note: All live times are unadjusted and unofficial.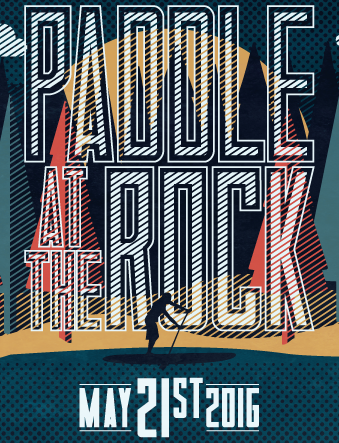 ---