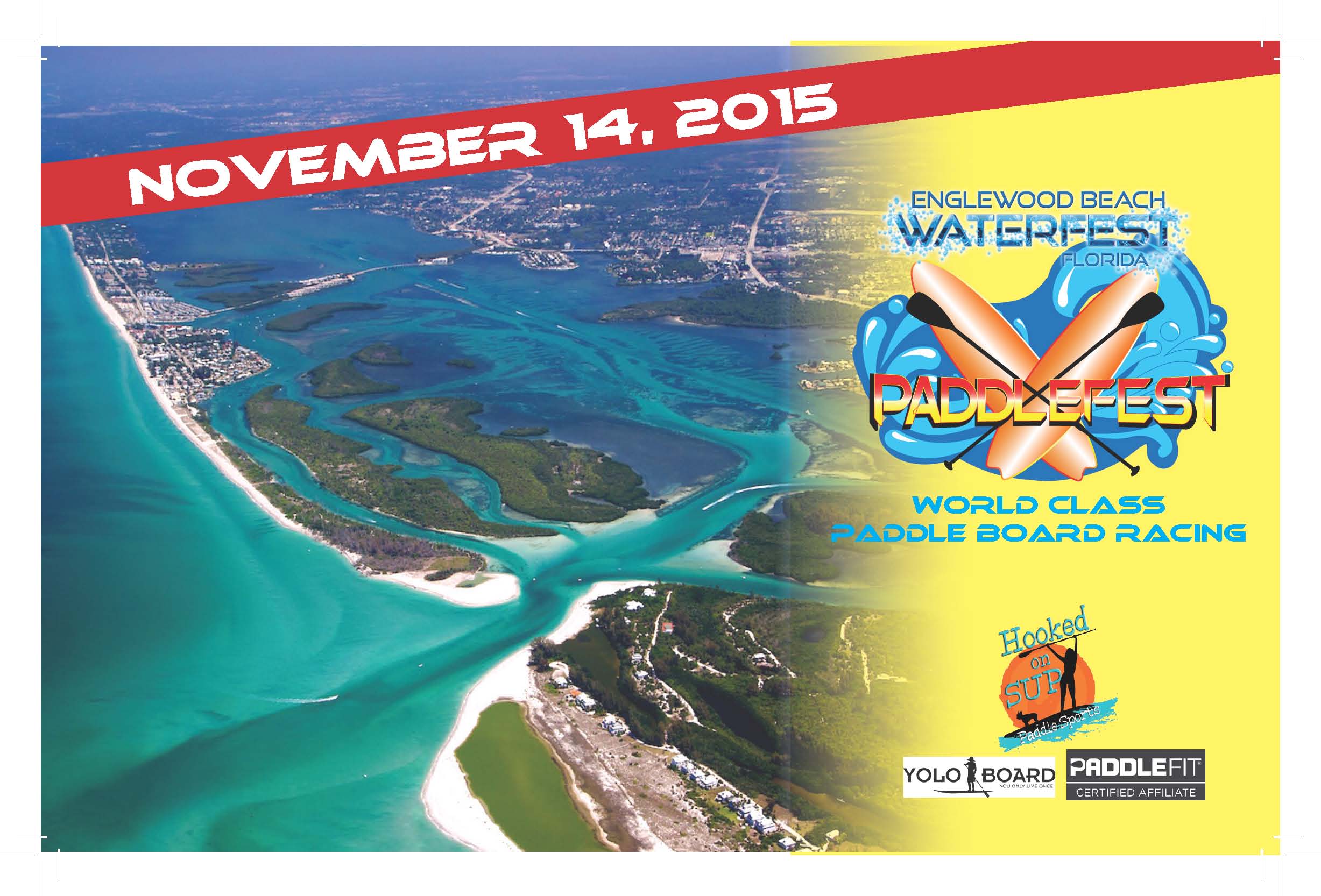 This event will feature 3 separate competitions — a six mile Elite Race, a three mile Open Race, and a 1.5 mile Fun Paddle. Location is the beautiful waters of Englewood Beach/Manasota Key and race hotel is Westons WannaB Inn located at 985 Gulf Blvd. Englewood, FL. The WannaB Inn is a beautiful property located right on the gulf and the race is taking place on the hotel beach so staying is super convenient. Call the hotel directly at 941-474-3431 for discounted race rates. 
GREAT NEWS FOR YOU SPRINTER VAN/CAMPING PADDLERS- Cape Haze Marina is offering FREE camping on race weekend!!!! They have loads of open flat grassy space and parking so tent setup will be allowed and small campers and RV's. No electric or water hookup so you will need to be self sufficient but large bathrooms with hot/cold showers and hose water for board washdown available. This is the business location of Hooked on SUP so we will help you out with electric for minor things like phone/laptop charging, etc. Location is 2.5 miles by water and 5 miles by land from the race venue. Great location and great opportunity to make this a fun adventure weekend race!! Call Hooked On SUP at 941-504-1699 to reserve your spot. MUST MAKE A RESERVATION!!!!

Hooked On SUP is giving away a brand new 2015 Yolo Board Coastal Cruiser and Quickblade paddle and all you have to do to win is sign up and paddle in the Elite, Open or Fun Race! A random drawing will be held of all entries who paddle and finish the race for one lucky winner!!! 
$20 Sup/Surf board rentals for race are available through Hooked On SUP while they last. MUST have reservation- call 941-504-1699 or email hookedonsup@gmail.com.
Elite Race- course (6 miles) will take place in Gulf waters, paddling through a challenging pass, and entering the intercostal waters.
Open Race-  (3 miles)geared for the beginner and intermediate paddler, will take place on a course in the intracoastal water.
Fun Paddle (1.5 miles) is for those who want to experience the beauty of Englewood Beach, and participate in a mellow paddle.
Kids Race- 1/4 mile race close to shore for kids up to 11 yrs. old. 
Shrimp Boil & Pool Party at Hooked On SUP at Cape Haze Marina on Friday night for race sign in and late registrations.
There will be a post race beach BBQ lunch included with race registration. Extra food tickets will be available for $10. 
Friday November 13th-
3 pm- Nikki Gregg Paddle Clinic
5-7 pm- Packet pick up
6:30 pm - Registration Party/Shrimp Boil at Hooked On SUP at Cape Haze Marina.
Saturday November 14th-
8:15-9:15 am- Race check in
9 am- 1/4 Mile Kids Race Start
9:30 am- Captains Meeting
10:05 am- 
3 mile Open Race & 
1.5 mile Fun Race Start
12:30- Lunch
1 pm- Awards
Event Entries Click on an event to see who entered.
Results Select an event to view results.
Note: All live times are unadjusted and unofficial.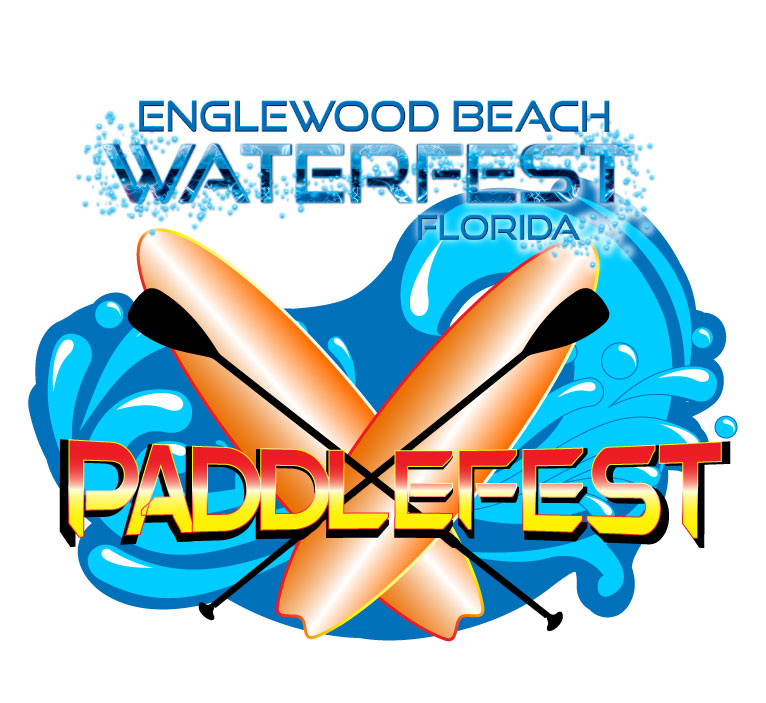 ---