Paddleworks Race Series: Race 3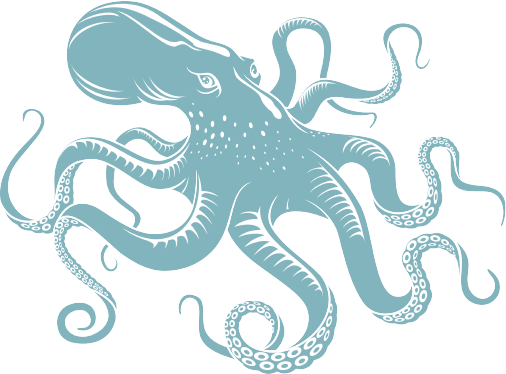 Paddleworks is holding a time trial race series twice a month in June, July, and August.  Set goals, measure performance, try different combinations of equipment or technique.   
There will be staggered starts with a choice of 4 paddlers or individual.  The 2.5 mile course is tidal with 2 buoy turns.  Race starts in Stockton Beach Park, through the canals to the end of the Glimmer Glass, out to the river and back.  
You will be given a beer token; join us at Leggetts after the race!

Registration is $10.
Arrive 6:15 PM
Races Start 6:30 PM
Dates:
Arrive 6:15
Races start 6:30
Event Entries Click on an event to see who entered.
Results Select an event to view results.
Note: All live times are unadjusted and unofficial.
Stockton Beach Park
69 2nd Ave 
Manasquan, NJ
08736