Panama Jack Pier to Pier SUP Classic 2015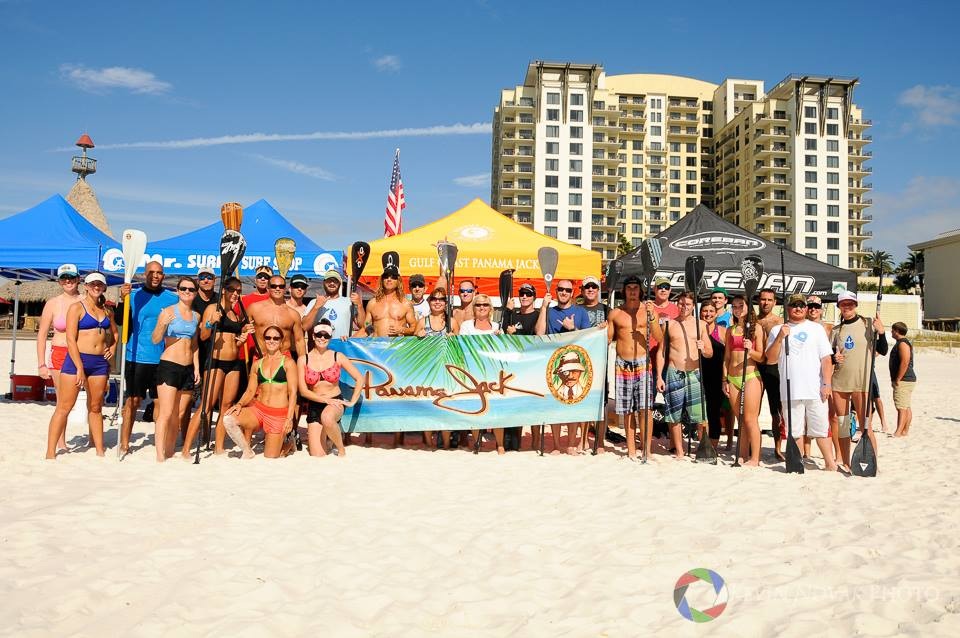 The day will consist of several races, including the Pier to Pier 10k race, a 2.5k race, the "Survivor" Race, and finally, the relay race. 
10k & 2.5k Race Division
s
Men's 14'




Women's 14'




Men's 12'6"




Women's 12'6" 

Men's surf style less than 12'6" 

Women's surf style less than 12'6"
10K Cash Purse Breakdown
Top 3 finishers in Male and Female regardless of board class will receive CASH prizes! Racers riding unlimited boards will not be eligible for cash prizes. 
Jamie Mitchell "Survivor" Race
Below we have invluded the general format of the famous Survivor Race, made famous by Jamie Mitchell, a legendary waterman athlete from Australia. The Survivor Race we have designed will feature a cash prize purse for the top 3 finishers in men's and women's regardless of board class. In order to qualify for the Survivor Race, racers are required to first race in and finish the Pier to Pier 10k (held earlier the same day). 
– Start: Begin standing next to your board on the waterline, run and grab your paddle that's stuck in the sand 10 metres up the beach, then run back, grab your board and start paddling 
– Short course race around buoys
– Every competitor starts together, with back-to-back heats whittling the field down to a final round of 5-6 paddlers
– There are 3-4 minute breaks between heats, with the clock starting from when the first paddler crosses the line. 
"Survivor" Race Cash Purse Breakdown
WINNER TAKE ALL!
1st Place Mens and Womens Cash Prizes to be determined on Race Day, depending on racer participation levels. 
Relay Race:
• OPEN four (4) person teams with at least (1) member female
• Boards provided with advanced notice.  Any available board option is allowed for the relay.
Compete for the coveted Pier to Pier Relay Trophy! 
7:30-8:30
Registration
8:35 Racer's Meeting
9:00 10K Pier to Pier Race Start 
9:05 2.5K Race Start 
11:00 Jamie Mitchell Survivor Race 
12:00 Relay Race
12:30 Awards + Lunch
Event Entries Click on an event to see who entered.
Results Select an event to view results.
Note: All live times are unadjusted and unofficial.
15201 Front Beach Rd, Panama City Beach, FL 32413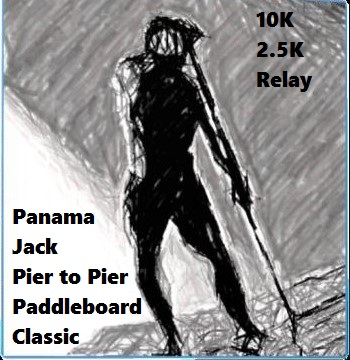 Where:
Panama City Beach, FL
---