Return to Goat Island 2018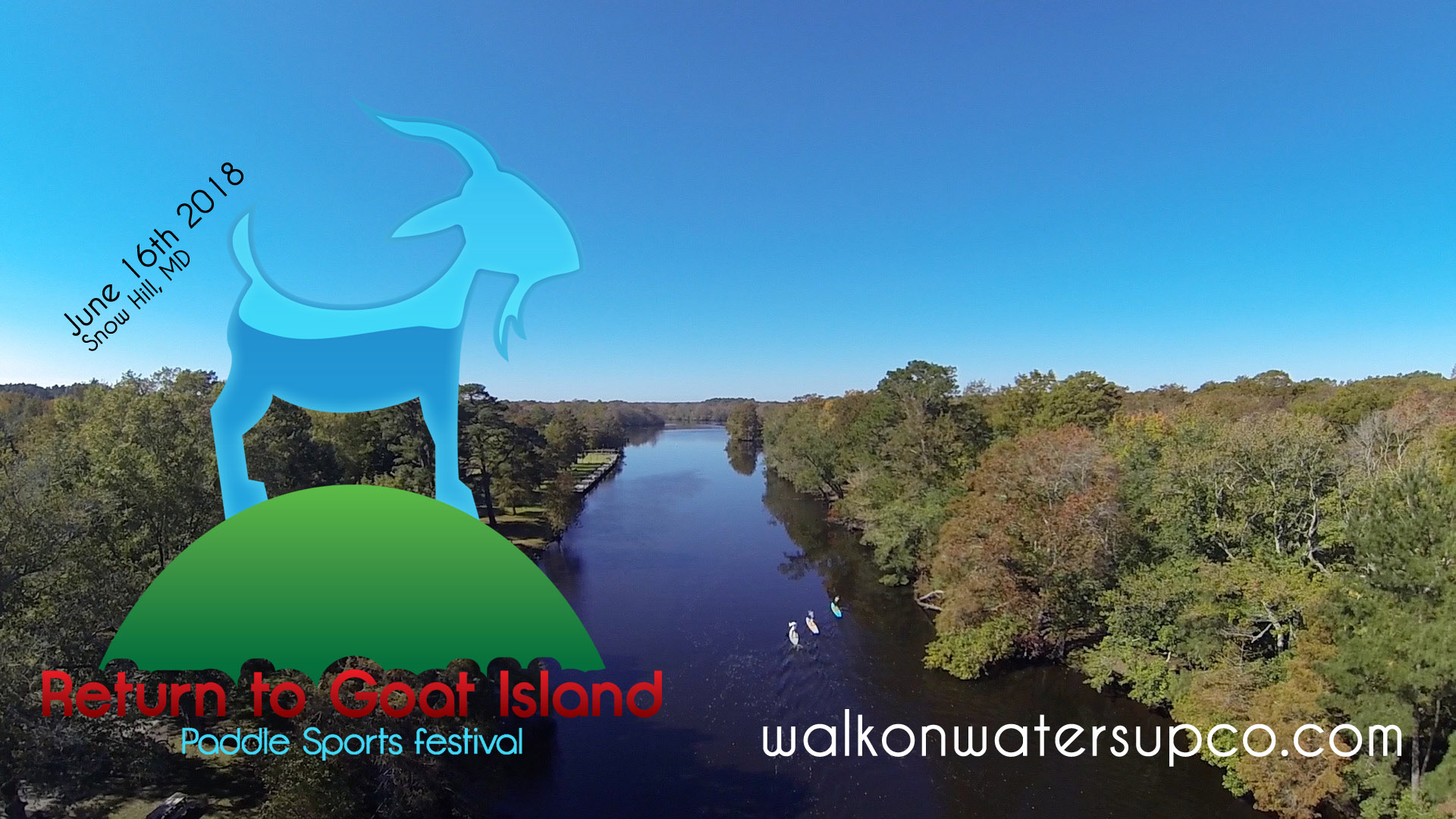 **NO RACE DAY REGISTRATION** **All competitors are required to wear and bring leashes and PFD's**. 
There are quite a few adjectives which can be used to aptly describe the sport of paddle boarding- some of the most obvious being fun, joy, even aloha (for those bringing the Hawaiian spirit to the East Coast)- but as anyone involved in the sport will tell you, the primary way to describe it will and forever be... community​​
​!
​It isn't so much about who wins or who loses- rather, it's about bringing people together to experience a beautiful outdoor activity, share in the struggle and triumph of the course, and the feeling of exaltation once you and your fellow racers cross the finish line. It is very much a shared experience, blurring the lines between age and skill level. Ask any racer and they will tell you it is the welcoming atmosphere surrounding each race which becomes imprinted on their minds- sprouting motivation to train harder, go longer, and push their fellow racers through their previously unforeseen limits. We are all involved in this beautiful sport not only to help ourselves but to also help those around us as well. And because of these attributes, the sport of paddle boarding often stands alone as unique.
With that being said, we at Walk on Water hope to continue this tradition with our 3rd Annual "Return to Goat Island" Paddle Sports Festival. 
Located in downtown Snow Hill the "Return to Goat Island" SUP race is celebration of the paddling lifestyle. Which means we are open to all forms of paddling: SUP, prone, kayak and OC-1. On Saturday, races will consist of a 
short distance/kids race (On giant inflatables provided by Walk on Water), a 3 mile open race,  and for those looking to push your limits there will be a 17 mile race with two classes- solo or 2 person team. All racers have a chance at winning $5,000 in cash & prizes!

However, the fun does not stop there! We will be including a party-like atmosphere for those not wanting to paddle but still wanting to enjoy a great time outside! Featuring live music, great food, fun for the entire family and even discounted rates at the camp grounds located in close proximity to the race area. The two camping locations near the race event are located at Shad Landing and Milburn Landing (more information is posted below) As you can see, there will be plenty of opportunity to enjoy a beautiful weekend with friends and family!
I know what you're thinking. Sounds great! I'm in! But...why is it called 
"Return to Goat Island?"
Fair question. Well, this is where things get interesting. The island situated at the center of the Pocomoke River, which is the location for the race, is home to one or two lonely goats. They're often seen running freely through flower spotted fields, wind flowing through their locks, as they stare up at the sky and let out a loud "meeh"- or you know, whatever noise goats make. It's kind of like that... except not. Really they just lay around all day and chew their food forever enjoying their view of the Pocomoke. Their island is the start and finish of our Return to Goat Island race!
So come join us for a fun-filled weekend of paddling and outdoor activities on the beautiful shores of the Pocomoke River. Let us grow together as a community and share in the moments in life that matter. 
​
www.returntogoatisland.com
Schedule of Events:
Friday June 15th

Packet pickup/Meet and Greet at Byrd Park in Snow hill from 7
:00 pm - 8:30 pm
Saturday June 16th
7:30am - 8:30 am Race registration and packet pick-up
8:45am
 Racers meeting
9am
 Elite Race start 
9:15 am
 Recreational racers meeting
9:30 am
 Recreational Race start
10:45 am Kids race meeting
11 am
 Kids Race
11 am Flow Motion and Yoga (TBA)
Lunch available with registration ticket or for purchase
1:30 - 3:30 Band 
2:30 pm
 Awards Ceremony
Event Entries Click on an event to see who entered.
Results Select an event to view results.
Note: All live times are unadjusted and unofficial.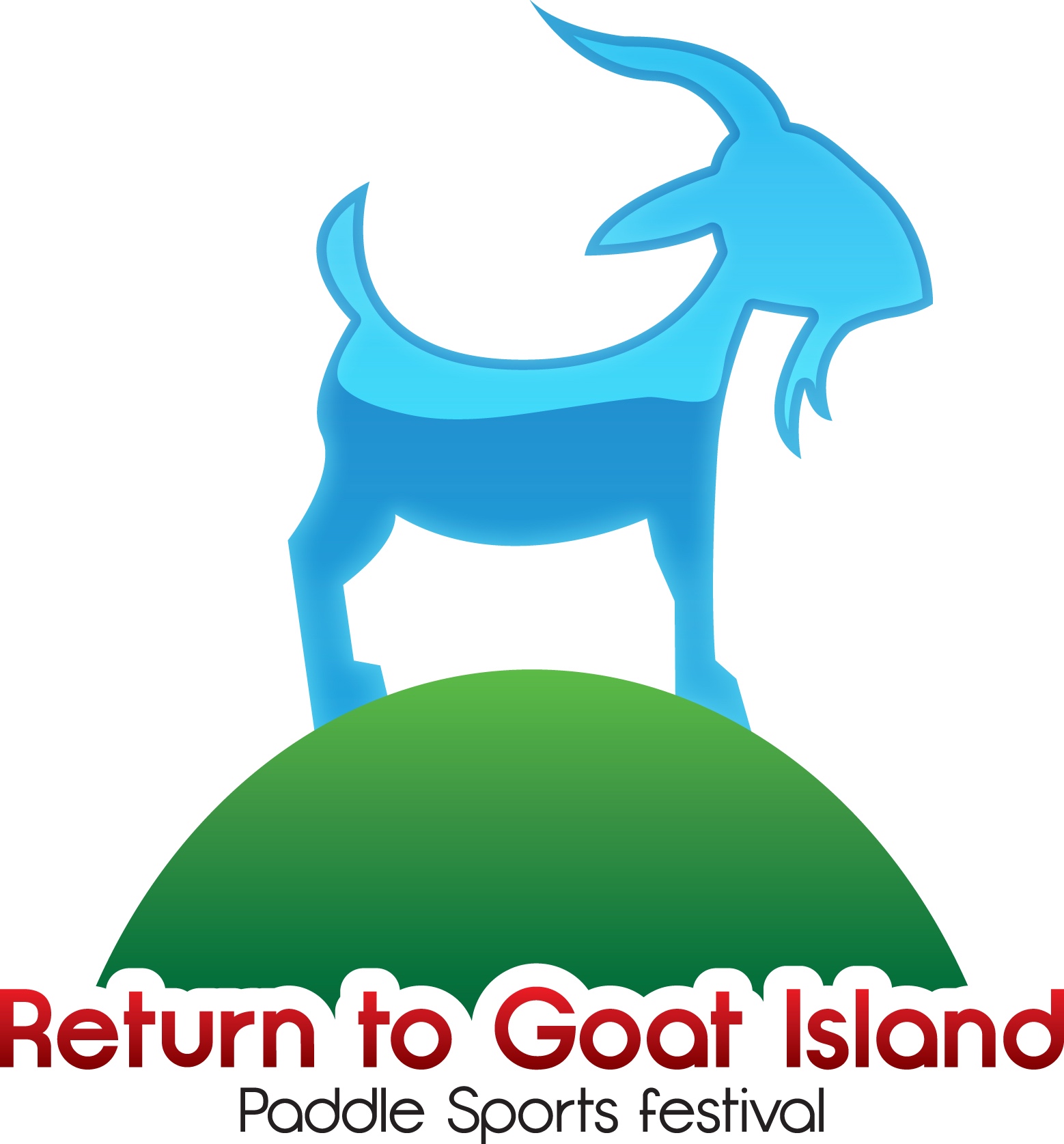 When:
Jun 16 to Jun 17, 2018
---