Riding Bumps Downwind Race 5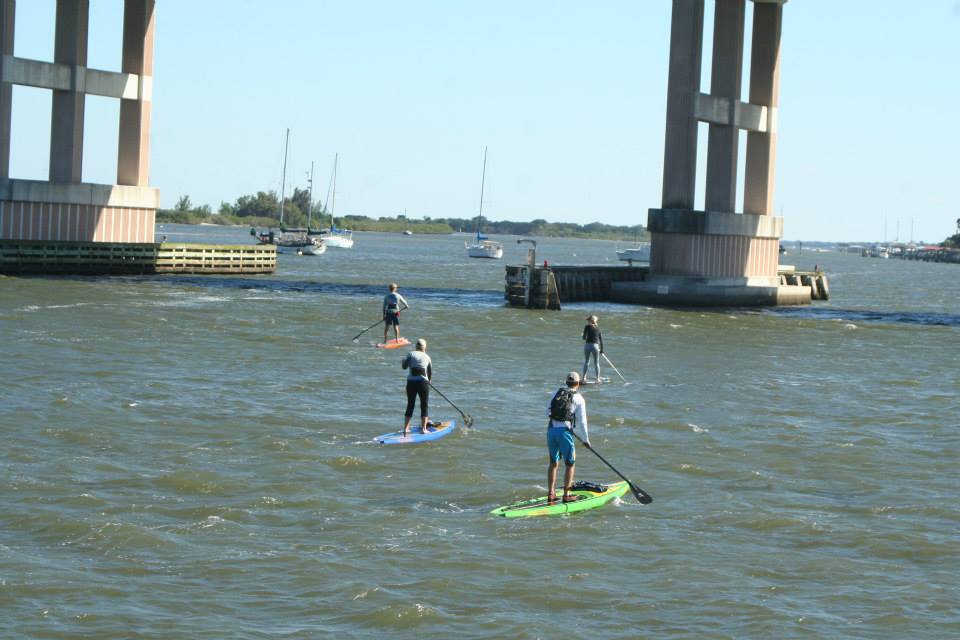 The season is changing, but this is arguably one of the best times of year to paddle. Especially Paddle Racing Downwind. 

This series is the first of its kind. We'll race every week for six weeksand will offer a few different courses depending on the weather conditions. IDEALLY, we'll have downwind conditions that will allow us to do a point to point paddle trip with greater speeds than typical. This series will offer a different weekly event ending 12/22 with a finale raffle of a $250 product prize. 

Details... Shuttles and carpools will be necessary when the wind agrees to our run. Please monitor the event site for weekly schedule/logistical details. Our PBNSB shuttle will be available to assist when ideal downwind conditions line up. The cost of this race series will be $12 per event or $60 prepay for the 6 race series. We will discount race and rec board rentals to $20 per event. Please message, email or call to reserve your board. 

In addition, we'll offer Downwind Practice and training sessions each week. Please join us for this fun series!
11:00 a.m. Registration - Paddleboard NSB 
12:30 p.m. Race Start - Paddleboard NSB
1:30 p.m. - 2:30 p.m. Lunch Served *$6 Donation requested to help offset food costs
Event Entries Click on an event to see who entered.
Results Select an event to view results.
Note: All live times are unadjusted and unofficial.
http://routebuilder.org/ern

Race Starts - Menard May Park 413 S. Riverside Drive, Edgewater, FL 32169
Race Finishes - Paddleboard NSB 177 North Causeway, New Smyrna Beach, FL 32169
177 North Causeway, New Smyrna Beach, Florida 32169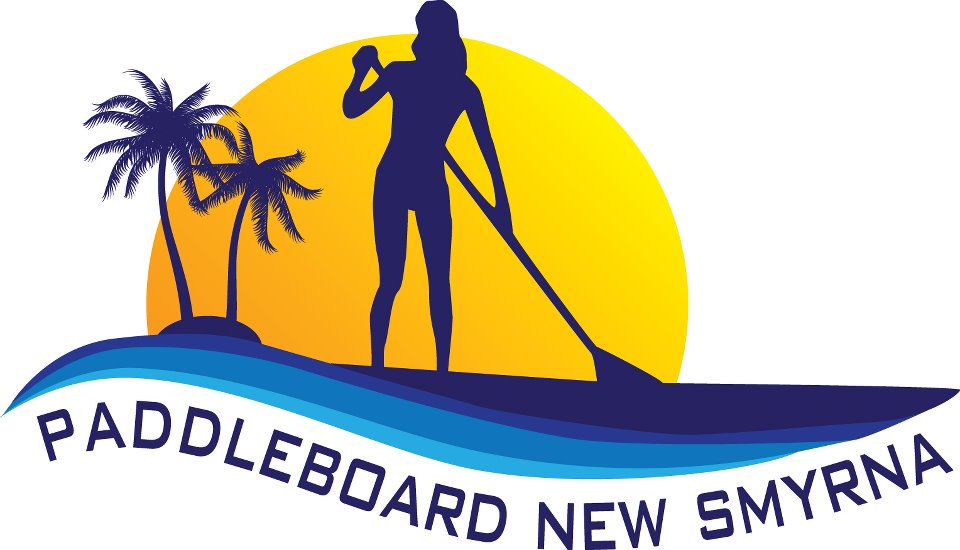 Where:
New Smyrna Beach, FL