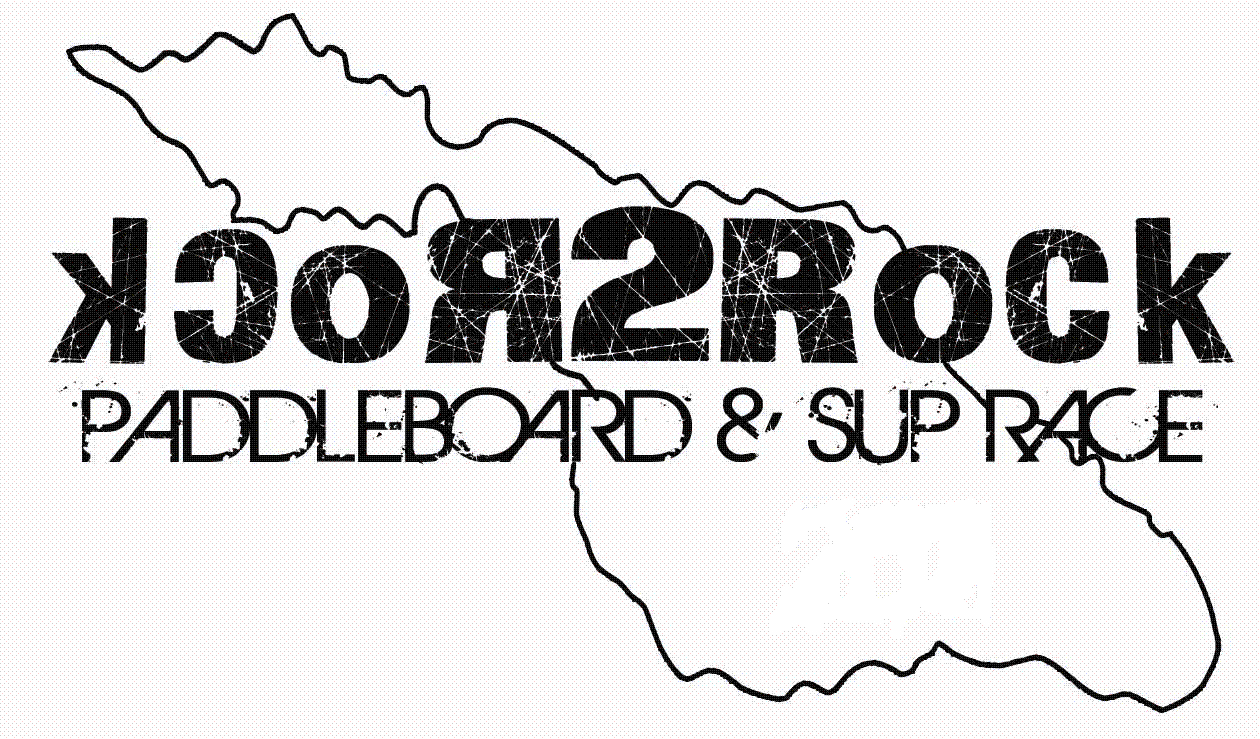 ROCK 2 ROCK 2017

rock2rockrace.com
Rock 2 Rock is a fun, challenging 22-mile paddleboard race held on Father's day weekend in June every year, starting from Two Harbors on Catalina Island and finishing at Cabrillo State Beach in San Pedro, CA.
The race was started many years ago by famed paddleboard shaper Joe Bark and originally finished off the Palos Verdes coast near Abalone Cove; it continues now through local volunteers and is a fundraiser for The Ocean of Hope Campaign.
Paddlers race solo or as a relay team, prone or SUP, and many athletes use this race to train or qualify for the Catalina Classic Paddleboard Marathon and the Moloka'i 2 Oahu Paddleboard Championships.  $5 from every competitor's race fee, and all of the proceeds from the raffle, are donated to The Ocean of Hope, a non-profit organization whose sole purpose is to support The Sarcoma Alliance.
Awesome goodie bags, pre- and post-race meals, a great finish line venue — all good reasons to come to race, volunteer or support R2R and The Ocean of Hope (O2H). Buy tickets for this year's raffle!

For more information about
O2H and The Sarcoma Alliance go to:
 www.sarcomaalliance.org/ocean-of-hope
When:
Sunday, June 24, 2018 
Start Time:
6:30 AM -- 
Race starts on the West side of the main pier, Isthmus, Catalina and proceeds to Cabrillo Beach, San Pedro (22.17 miles).  This is a new course to better accommodate Paddlers, Families and the boat crews.
IMPORTANT:
Pre-race Registration:

 PRE-REGISTRATION AND BEACH SIGN UP WILL BEGIN 12:00 PM AND CLOSE AT 5:00 PM at the Isthmus. IF YOU ARE RACING RELAY, EACH MEMBER OF THE RELAY MUST REGISTER AND PAY.

ALL REGISTRATION WILL BE DONE THROUGH PADDLE GURU, SO MAKE SURE TO COME BY EARLY TO PRE-REGISTER / SIGN UP. THIS MEANS YOU MUST SET UP AN ACCOUNT IF YOU DON'T HAVE ONE.

Race Meeting:
The race meeting will begin at 5:00 PM to review Start, Finish and Safety.  Race dinner to follow meeting. 
Post Race Awards, raffle and Location: 
The event will finish at Cabrillo Beach. The awards and post race meal will be held below Cabrillo Beach Park in San Pedro. Awards will be presented immedietely following the completion of the race. 
Eligibility:
Open to men and women at least 18 years of age.  (17 & under must have signed parental/guardian form.)  
There must be a minimum of 5 to justify a division.
Safety:
Each paddler or relay team MUST have an escort boat to assist with navigation, nutrition and first aid safety throughout the whole channel. Paddlers must stay with their escort boats at all times, even if the boat breaks down. Any attempt to complete the race without a boat will be an automatic disqualification.  All escort boats must be equipped with a compass and a working VHF radio capable of transmitting 25 watts. Race officials must be notified at least 24 hours prior to start of race if there are any changes in escort boat information. 
Accommodations @ Two Harbors:
The Banning House:  
310.510.4228
(They may be booked that weekend. You can try a couple weeks before the race as there are sometimes cancellations.)
Tent Cabins:  
310.510.8368 
You can visit www.visitTwoHarbors.com for more information.  Several people camp out on the beach and park areas the night before the race. 
Directions to Cabrillo Beach, San Pedro: 
Event Entries Click on an event to see who entered.
Results Select an event to view results.
Note: All live times are unadjusted and unofficial.
Isthmus Cove to Cabrillo Beach
Isthmus Cove, Santa Catalina Island
to 
Cabrillo Beach
3720 Stephen M White Dr, San Pedro, California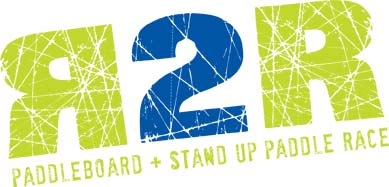 ---