SDOCC La Jolla Shores Invitational 2015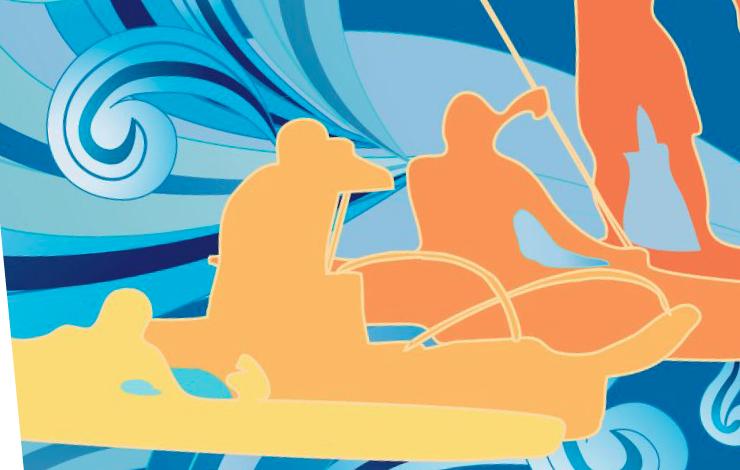 Winter Series 2015-2016  begins in beautiful La Jolla with a race hosted by San Diego Outrigger- a GREAT race venue to dust off the OC1's and 2's, surfskis and all paddleboards! C'mon out and join us this winter

Come One, Come all!  All levels are welcome from experienced paddlers to novices
Three races will be featured: 
4 mile Short course
new! 6.5 mile Medium course - SUP only
9.5 mile Long course
7am Registration
9am-ish Short Course
1030am-ish Long and Medium (new!) Course
Event Entries Click on an event to see who entered.
Results Select an event to view results.
Note: All live times are unadjusted and unofficial.
Rig and meetings on the grass. No BOAT launching from swim zone. BOATS must launch significantly south of the grass venue, at the designated boat launch area. That will also be the finish line. The short course will be 2 loops around a triangle of pre-set buoys.
The Long course will go 4.5 miles up the coast, a left turn, 4.5 miles south, left turn with a 1/2 mile in towards the beach.
The Medium course - SUP only -will be 3 mile up coast, left turn-3 miles back, left turn or 1/2 mile to finish (same as long course only shorter)
The finish will be just outside the surf break, on the water.

La Jolla Shores~ Kellog Park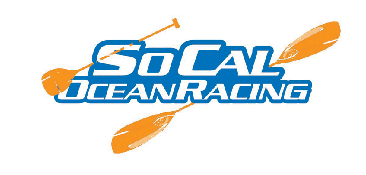 ---