SUP Salmon Classic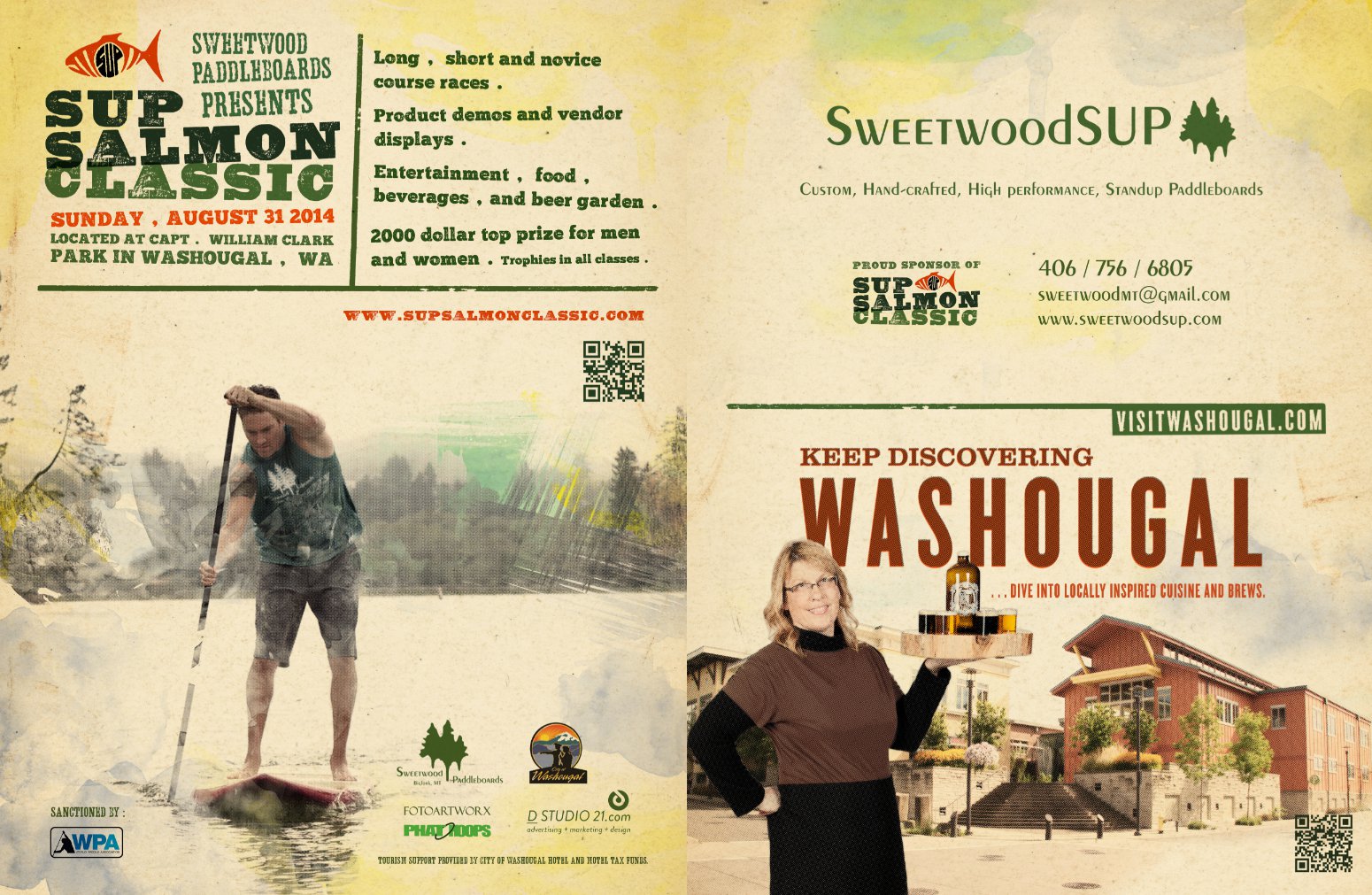 Professional and recreational Standup Paddleboard athletes from around the region and the world will take to the waters of the Columbia River for the SUP Salmon Classic Paddleboard Race, Sunday, August 31, 2014 at Captain William Clark Park, Cottonwood Beach, in Washougal.  
The races, sanctioned by the World Paddle Association (WPA), will begin at 10 a.m. and include a 8-mile Long Course for professional level racers, a 4-mile Short Course for recreational boarders and a 2-mile youth and novice course just for fun. The races are gender equal and will include $2000 for both the winning man and woman competitors. Awards will be given to the top three winners in each class.
The competition will coincide with the fall Chinook salmon run, where upwards to 40,000 salmon daily will be making their way up river, deep below the water's surface.  The Salmon Classic is embracing the traditions and cultural importance of local salmon and will have a pre-race blessing and entertainment provided by the Chinook Indian Nation.
Sweetwood Paddleboards is organizing the event in coordination with the City of Washougal. 
The Salmon Classic features an outstanding venue for spectators and athletes alike along the long open beach at Capt. William Clark Park.  Food booths, vendor booths and entertainment will be on hand from 10:30 a.m. to   Admission is free for spectators.  City merchants will also be welcoming athletes and spectators with special offers over the weekend in the downtown core.
Event Day Schedule


Sunday, August 31, 2014​

​7:30 a.m. Check in
8:30 a.m. Long Course Participant Meeting
10:00 a.m. Long Course 8-mile Race
10:15 a.m. Short Course Participant Meeting
10:45 a.m. Short Course 4-mile Race
10:30 a.m. Food Vendors Open
12:30 p.m. Youth and Novice Course Races
12:30 p.m. – 1:30 p.m. Demos and Clinics
1:30 p.m. Awards
This list is private.
Results Select an event to view results.
Note: All live times are unadjusted and unofficial.
Long Course Route
From Portland or Seattle on either I-5 or I-205

Turn eastbound on Highway 14 to Washougal
Take right on S. 32nd Street and follow it to S. Index Street. Beach entrance is straight ahead.
Traveling westbound on Highway 14

At Washougal, turn right on 32nd Street (no left turn permitted from Hwy 14)
Turn left on Addy Street
Turn left on 27th Street
27th Street becomes S. Index Street. Follow to beach entrance.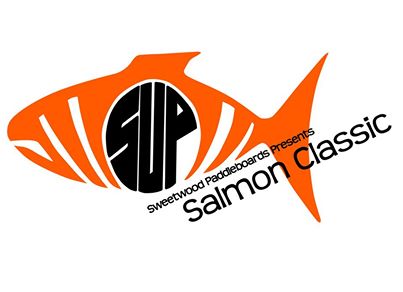 ---