Saint Patricks Scramble 2015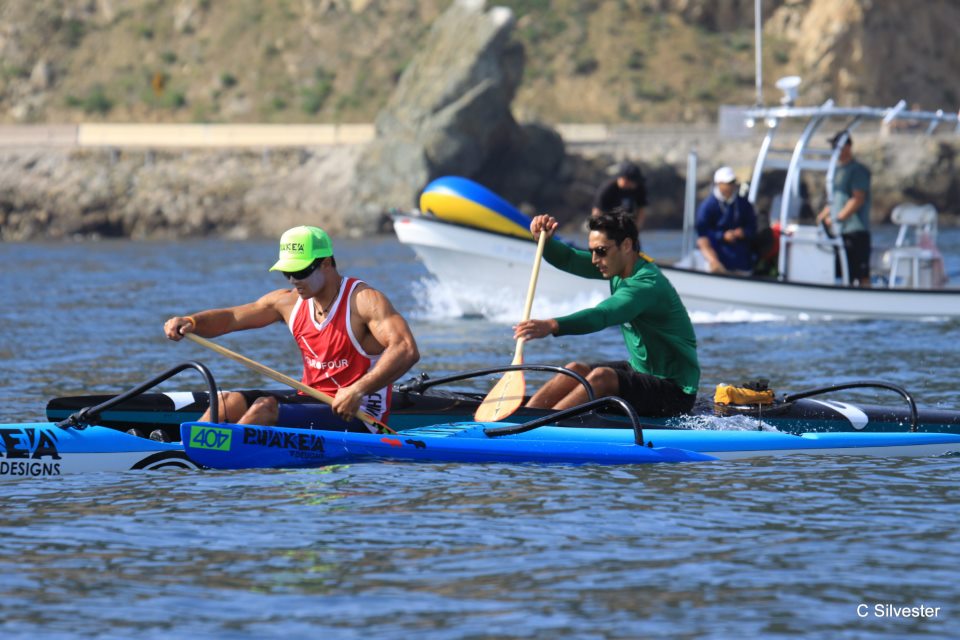 Refer to the Hui O Hawaii site for race specifics.

Please pre-register and pay $25 online or $25 on race day per paddler for the 5 mile or 8 mile events.
Note: This year we have added a 1 mile novice event for youngsters and more novice paddlers. Cost for the 1 mile race will be only $5 per paddler.  Great opportunity to learn and enjoy in a safe setting.
OC-6 Team Captains: You are required to pay boat entry fees on race day (pre-register the team and pay $150 when you get your bib). First, sign up---button in upper right. New screen appears, Enter your Team Name in the first and last name boxes. Then complete the form as usual. When that's done return to this page and select the register for race button. Select either the 5 mile short OC6 or 8 mile long OC6 event and fill in the data. It's pretty straight forward and only one of 6 needs to fill the form out! We're trying to make it easy! Then check out the "start list" just to make sure task accomplished, Again thanks.
Fantastic, Award winning Stew after the race included in cost. 
Mahalo nui loa for supporting Hui O Hawaii in this fundraiser for the club's paddlers!
Racers:  Please note Schedule Changes for Short Course Events.
8:00 AM Registration Opens
8:40 AM Pre Race  Mtg for Short Course Events (1 mile; 5 mile)
9:00 AM  Short Course Races Start
9:40 Pre Race Mtg for Long Course Event (8 mile)
10:00 AM Long Course Race Starts
Event Entries Click on an event to see who entered.
Results Select an event to view results.
Note: All live times are unadjusted and unofficial.
1 Mile Novice Course out to Ranger Rick and return.
5 Mile Short Course out to Hat Island and return. 
8 Mile Long course out to Folsom Bridge and return. 
Lake Natoma is located right off Highway 50, Hazel Exit. Sacramento