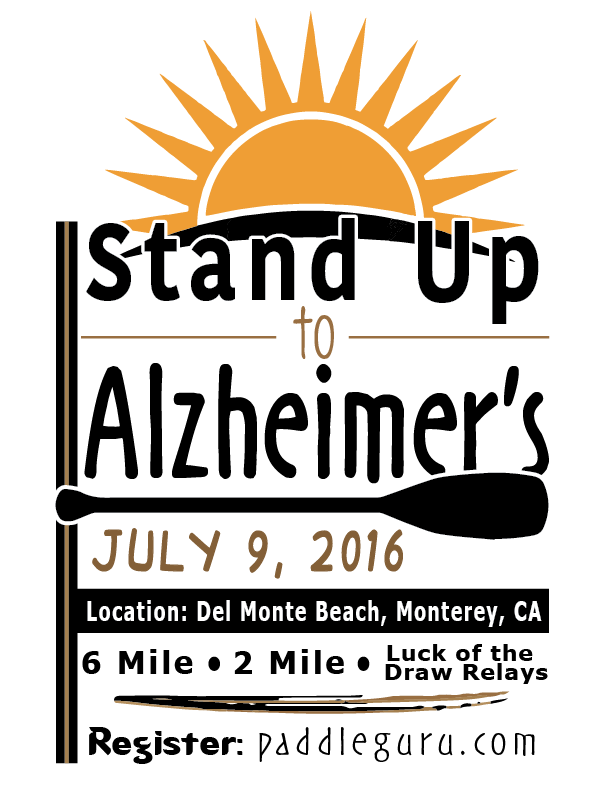 Join us on July 9 for a day of races to benefit Alzheimer's research. We will have a 6 mile race, a 2 mile fun race, and luck of the draw relays. 
Just because we have Stand up in our name doesnt mean you cant race other craft. SUP, Prone, OC-1, OC-2, Surfski and kayak are all welcome.
Learn more at www.sup2alzh.weebly.com
All proceeds go to the Stanford Alzheimer's Disease Research Center
Please note that we will have water provided. Please bring reusable water bottles to fill at the event.
7:00 am - Registration opens
9:00 am - Long course start
11:00 am 2 mile fun race
Event Entries Click on an event to see who entered.
Results Select an event to view results.
Note: All live times are unadjusted and unofficial.
Long course will paddle around the buoy by Lovers point and round a second buoy that will vary depending on the wind and swell direction of the day. Course will total six miles.
The short course will round a buoy roughly one mile off shore.
We will set up East of Monterey Bay Kayaks, right in from of Monterey Bay park. Monterey Bay Kayaks address is 693 Del Monte Ave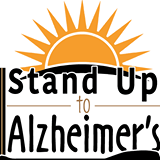 ---