The Palisades Paddle at the Bluegrass Stand Up Derby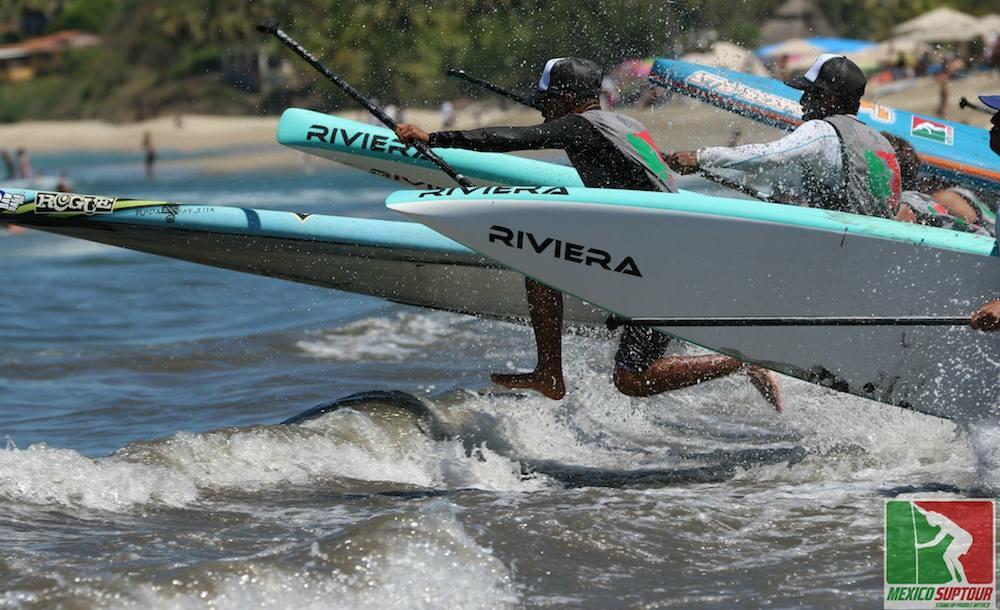 The Palisades Paddle
at
The Bluegrass SUP Derby
Elite Paddling arrives in Kentucky for the first time! Explore the Kentucky River Palisades at Shaker Village of Pleasant Hill in Harrodsburg, Kentucky. Shaker Village's inaugural Waterfest will include the Palisades Paddle, SUP clinics, SUP Yoga, a nighttime glow paddle, happy hours, water conservation education, recreation, and more.  Racers receive free admission to the Historic Centre, a 20% discount at the Inn at Shaker Village, dining at Trustees Table, and the Shops. there will be rental boards available at race site.

Who Benefits?
SurfAid Mother and Child Health Program
SurfAid is an international development organization that is dedicated to enriching lives, and increasing people's choices and possibilities for realizing their potential. We work with, and in support of, the community - from the idea for a program to the implementation of the program.

VALUES

Our vision is healthy and resilient communities in remote areas. Our mission is to improve the health, wellbeing and self-reliance of people living in isolated regions connected to us through surfing.

COMMUNITY EMPOWERMENT

We will create opportunities for learning and working together towards a common goal, encouraging people to take an active role in establishing their own healthy and resilient communities.

EQUALITY

All people have a right to access quality basic services regardless of where they live. We believe all people can contribute to their own development, given the right opportunities and a voice to share their challenges, ideas and wisdom. SurfAid is respectful to local values and customs and will find creative ways to enrich, rather than change, local culture.

PARTNERSHIP/COLLABORATION

SurfAid understands that alone we can only contribute to positive change. To bring about lasting change we work with communities, local government departments, local influencers and decision-makers. Our aim is to be as inclusive as possible, listening to all our stakeholders.

ACCOUNTABILITY

We are aware that we are only guardians of the funds that are entrusted to us to deliver positive change to remote communities. We commit to being exceptional stewards of our donor's funds and as such will use the funds in the most effective and efficient manner. We strive to accurately measure our impact as an organization and be truly accountable to our partners and the people we serve.

PROFESSIONALISM

We aspire to deliver the most effective programs, using the highest standards of development practice, and to be recognized by relevant accreditation and professional agencies.

The World Association of Non-Governmental Organizations (WANGO) honored SurfAid with their humanitarian award in 2007, ahead of more than 49,000 other not-for-profits.  "SurfAid embodies the positive values inherent in surfing, namely individualism, courage, dynamism, and adaptability, and seeks to harness these attributes in implementing projects with measurable results."
FRIDAY September 4, 2015
10am - Elite Racing Clinic - Meet at Parking Lot at Shaker Landing (look for signs across the street from Shaker Village Entrance)
Two hour Race Clinic focused on paddle technique, race & training tips.  Shelby will also go over her training and a sample workout on the water. Shelby Taylor is one of the world's top female SUP racers. The current #1 woman on the Mexico SUP Tour, she has excelled in all disciplines of SUP. Shelby has run specialized women's clinics worldwide and focuses on all aspects of paddling including technique, fitness, nutrition and the lifestyle that SUP offers. This 2 hr clinic is your opportunity to learn from Shelby and her many years of experience in SUP training and racing. Make sure to bring a paddle, standup paddleboard, hydration, PFD, and appropriate clothing.  Rental Boards available.

1-2:30 - Beginner SUP Clinic - on "the pond" - Parking at Shaker Village
What is SUP? 
The Beginner Stand Up Paddleboard (SUP) Group Clinic includes on and off the water training. Boards, paddles, life jackets and leashes will be provided during the instruction. Participants will learn the basics of Stand Up Paddleboarding including gear overview, paddle and launch techniques as well as general safety instruction.

- Total class time: 90 minutes. Max class size of 14 participants. Clinic may be rescheduled in the event of cautious wind/weather or if there are less than 4 participants.

- Age 12+ (Under 16 must be accompanied by a parent or adult guardian)

- Clinic SUP boards available for rent and will comfortably accommodate paddlers up to 225-240lbs.
5-9pm Happy Hour in the Historic Centre – drink specials (5-7pm) campfires, marshmallows, and live music
SATURDAY September 5, 2015
10am-5pm Waterfest – at the Pond in the Historic Centre
Water conservation education, product demos, SUP Yoga , food trucks, glow paddle, and more!
 5-9pm Happy Hour in the Historic Centre – drink specials (5-7pm) campfires, marshmallows, and live music
Races:
8:30 am - Racer Meeting - Shaker Landing (look for signs on road across the street from Shaker Village Entrance)
9am Elite 8 Mile  Race:
Elite Men SUP 14′
Elite Women SUP 12'6″
9:15am Open Recreational 3 mile race:
9:15am Kids 1 mile Race:
Open to Boys & Girls 12  & under
The Palisades Paddle at the Kentucky Stand Up Derby
Race entry fees 
Elite & Open Divisions: (includes t-shirt, race packet & raffle ticket)
Online/Advance Registration $75
Kids Division: (children 12 and under) Registration $25 (includes race packet & raffle ticket)
FRIDAY September 4th, 2015
10:00 am – Elite SUP Racing Clinic at Shaker Landing
 1:00 pm  – SUP Beginner skills Clinic on "The Pond" in Shaker Village.  
 6:00 pm  – Happy Hour / Live Music / Marshmallows around the campfire  6:00 pm  – SUP Yoga on the Pond  
9:00 pm  – Evening Glow SUP
SATURDAY September 5th, 2015
  7:00 am – On site event registration opens - at Shaker Landing (look for signs on road across from      Shaker Village Entrance)
  8:30 am - Racer Meeting
  9:00 am – Elite 8 Mile Race
  9:00 am – Ride the Dixie Bell River Boat along the Kentucky River         Best way to see the races!  
  9:15 am – Open Recreational 3 Miles
  9:15 am – 1 Mile Kids Race (12-under)
  1:00 pm – Raffle 
  2:00 pm – Award Ceremony (kids and recreation)
  6:00 pm – Happy Hour and Live Music  
Prizes:
Elite Distance: 

The following are guaranteed minimum prize amounts. Equal prizes given to men and women. 
Amounts may increase.
1st Men and Women:      $ tba

2nd Men and Women      $ tba

3rd Men and Women       $ tba
Open and Children's Divisions:
Trophies and SUP Gear prizes awarded to First, Second and Third place prizes in Men, Women and Children's divisional races.
Event Entries Click on an event to see who entered.
Results Select an event to view results.
Note: All live times are unadjusted and unofficial.
Shaker Village at Pleasant Hill
3501 Lexington Rd
,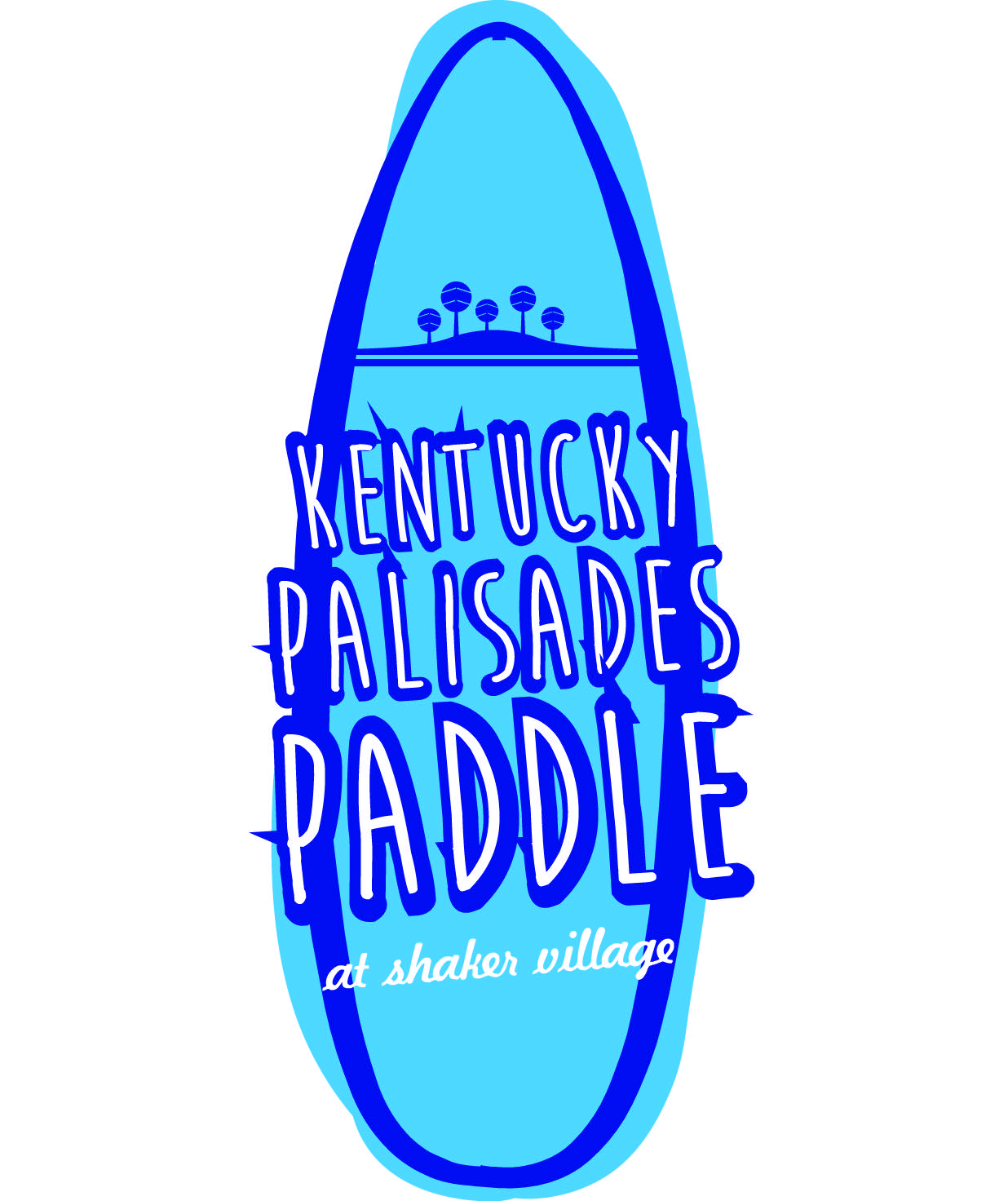 When:
Sep 4 to Sep 5, 2015
---