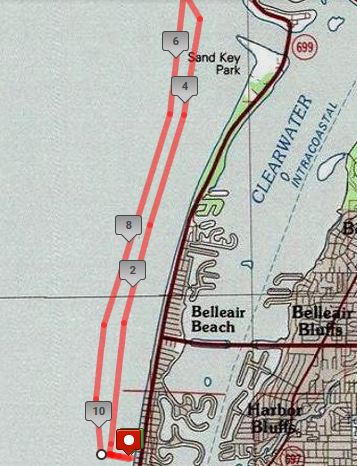 Tocobaga Draft is a race mirrored after a race on the West Coast. Teams of two racers will pair up to ride the wake/draft of a power boat escort 10 miles and will have a 1/4 mile sprint start and finish from the sandy shores of Indian Rocks Beach (bonus if there is a downwind leg in the Gulf on that day). This race will be exclusive to single surfskis and single outrigger canoes in the inaugural event. The fastest team to the finish line at the beach will be crowned Chiefs of the Tocabaga Draft with runner ups through third. Teams are responsible for securing their own power boat and reimbursing the boat captain for gas and incidentals. If you need assistance with finding a boat/captain, please email the Race Director. PFDs are required for each participant as are leg leashes for each craft (OC1 or Surfski).

*Registration will be open to only 10 teams in the inaugural draft.

*If you need a power boat for the race, there is now an option on the registration page. Have no fear, we got you covered!

 Saturday, April 1st


6:00 - 8:00 Registration on the beach (please make sure to pay for parking or contact the race director for additional options)
8:15 Captains Meeting(powerboat escorts should be stationed at the 1/4 mile buoy)
8:30 Race Start (beach start unless conditions do not warrant day of)
11:00 Awards Ceremony and Post-Race Lunch
Afterward, please feel free to demo other particpants boats or visit the onsite vendors. Enjoy the day on the shores of IRB!

Event Entries Click on an event to see who entered.
Results Select an event to view results.
Note: All live times are unadjusted and unofficial.
Racers will start and finish on the beach in front of the Indian Rocks Beach Access Area (1700 Gulf Blvd.). The first buoy will be 1/4 mile off-shore and racers will need to sprint to the buoy where they will meet up with their escort boats. Escort boats will guide racers 5 miles north to a buoy off of Clearwater Pass before leading racers back to the initial buoy (return 5 miles) and having racers sprint to the finish. Time stops once both team members have crossed the finish line. Total course is 10 1/2 miles depending on the line race teams take. In all cases, escort boats must stay far enough off shore to be out of the beach swim zones indicated with white buoys. Map posted on main page and more details can be found on the Facebook page as they occur.


Tocobaga Draft will start and finish from Indian Rocks Beach Access Park at 1700 Gulf Blvd. in Indian Rocks Beach, FL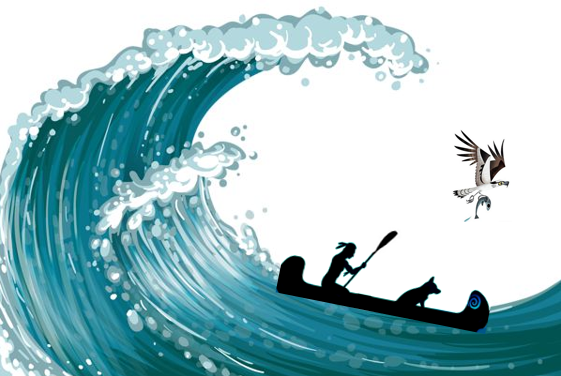 Where:
Indian Rocks Beach, FL
---