US Sup Tour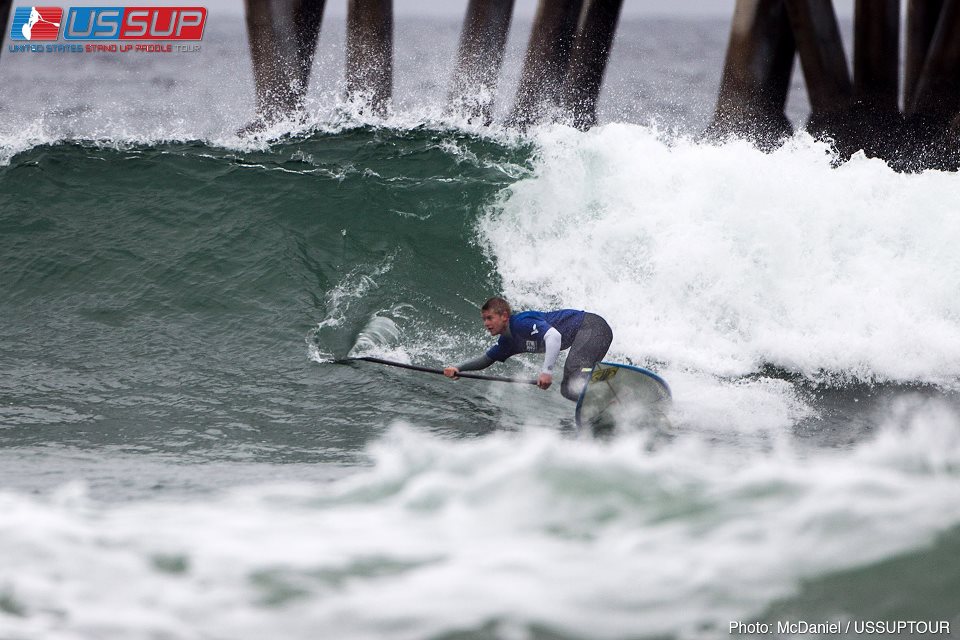 Tour Overview
The US SUP Tour is the joint brainchild of surfer, turned SUP surfer, Ian Cairns and Chuck Hendsch, now also an avid SUP Surfer. The idea of the tour is to create a series of US events that provide a uniform platform for SUP Racers and Surfers to compete on a regular basis, both as professionals and as recreational paddlers. We all know that SUP has the potential to blow up huge, but someone has to go out and make it happen. This is our contribution to the movement.
Events
SUP Surf Pro, SUP Surf Open, SUP Pro Technical Race, Sup Open Technical Race   
Prize money
Surf Schedule:
Saturday Morning 7:00 am Sup Surf will begin
Heat sheets will be posted  Friday night. 
Registration Open at 6:30
Race Schedule:
Sunday Morning 9:00 am Sup Race will begin 
Registration Open at 8:00 am
Event Entries Click on an event to see who entered.
Results Select an event to view results.
Note: All live times are unadjusted and unofficial.
Huntington Beach, CA 92648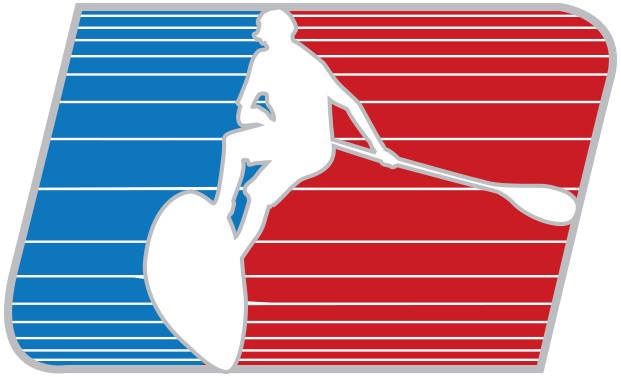 When:
Mar 22 to Mar 23, 2014
Where:
Huntington Beach, CA