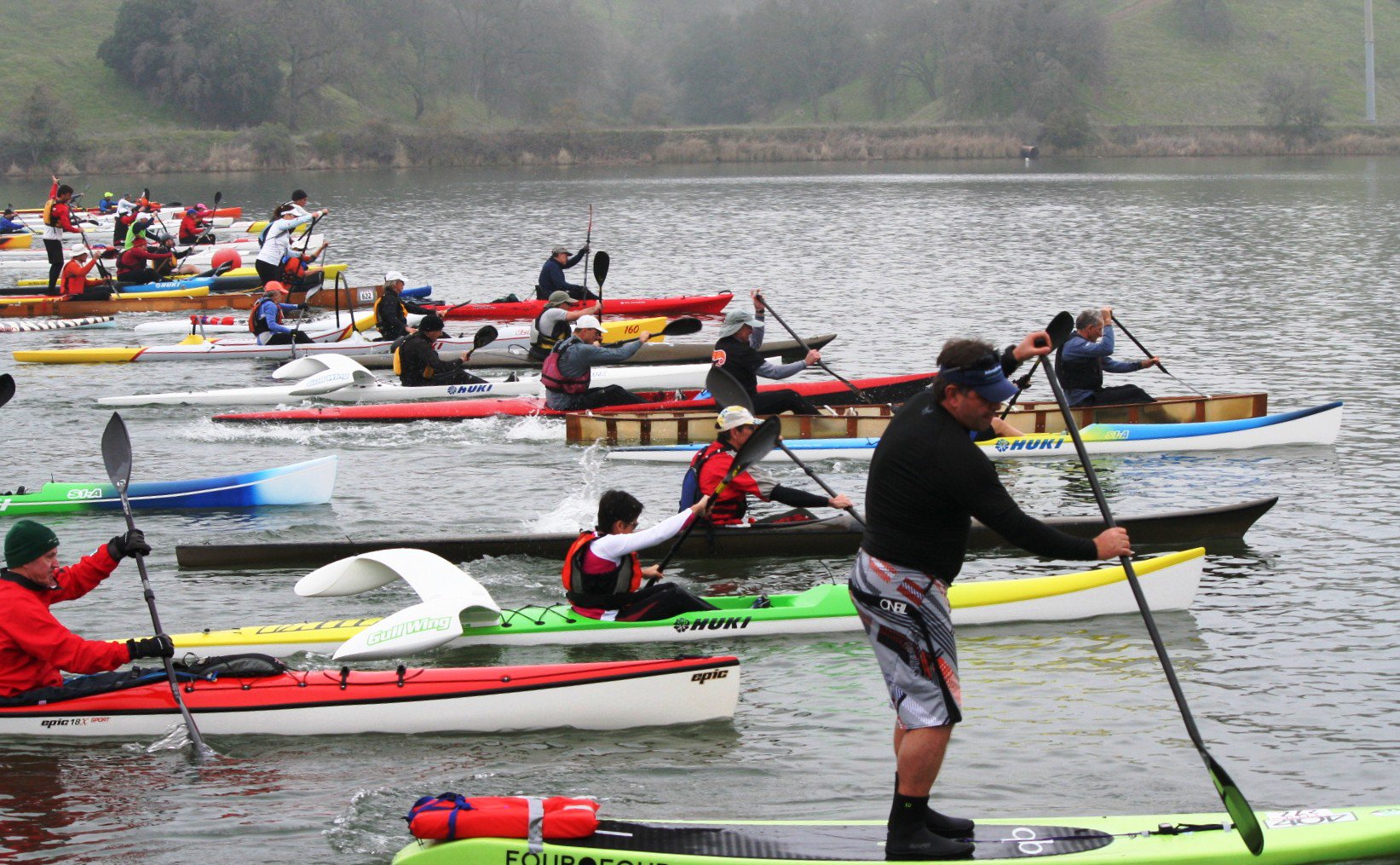 2.5 ~ 3 mile short course (all craft)
 5 and 8mile SUP courses
 5 and 8 mile "boat" courses
SUPs, Kayaks, Surfskis,K1s, single, tandem,  OC1s 2s. 
Short course 2.5 ~ 3 mile race now open for all paddlers!
      Get in it, on it, and GO !
    Flat Water Racing  
    Registration Open Now!!
  9 am  Registration
  9:30 am paddlers meeting
  10:10 am   Start
All timing STOPS at 12:10 !!!!
Event Entries Click on an event to see who entered.
Results Select an event to view results.
Note: All live times are unadjusted and unofficial.
2.5 ~ 3 Mile course will be marked by Buoy
5 Mile course is out to Hat Island and return
8 Mile course is out to Folsom Bridge and return 
Detailed info at paddlers meeting!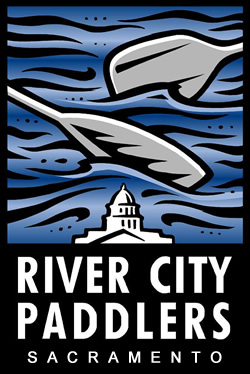 ---