Virtual Return to the Pier 2018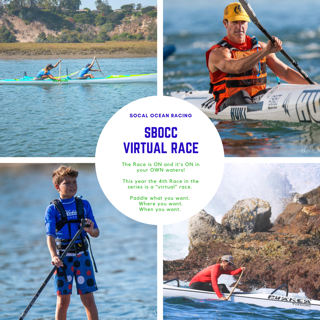 It's a wrap!
Paddlers are an amazing breed. You guys really made a difference. In the three days it took to decide and announce the concept we ended up with 165 virtual entries!
-including a sled dog team from Finland
-paddler from Florida
-we had one racer DQ himself because he felt he had an advantage on his course
-we had a gal who logged in 32 miles on a sup in Dana, 9 of which she "raced" for SB
-we had wavechaser of norcal donate entries
-and we had paddlers, a lot of paddlers, simply register. with no intention of racing because of the need and their desire to support.
you are a fabulous fantastic family. Thank you all!
Click here to go the Santa Barbara Outrigger Canoe Club website.
SAFETY IS STILL A PRIORITY! Please take a PFD and or a leash on your "race"
At some point you have to 
register and then 
"race" anytime, anywhere, during the day 
and 
submit your time to  adair@sandiego.edu
before 6pm Saturday January 13
Event Entries Click on an event to see who entered.
Results Select an event to view results.
Note: All live times are unadjusted and unofficial.
4.5 Mile Short Course- in your local/preferred waters 
9 Mile Long course- in you local/preferred waters

Location: That's up to you..wherever there's clean water to paddle in! 
Too cold? No clean water? Do you have a concept II or Paddleone machine that can record distance? Then 
go for it!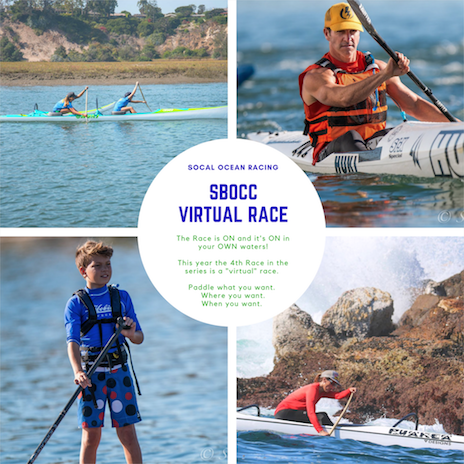 When:
Jan 13 to Jan 15, 2018
---