WPA 1 Mile Challenge 2018 DPYC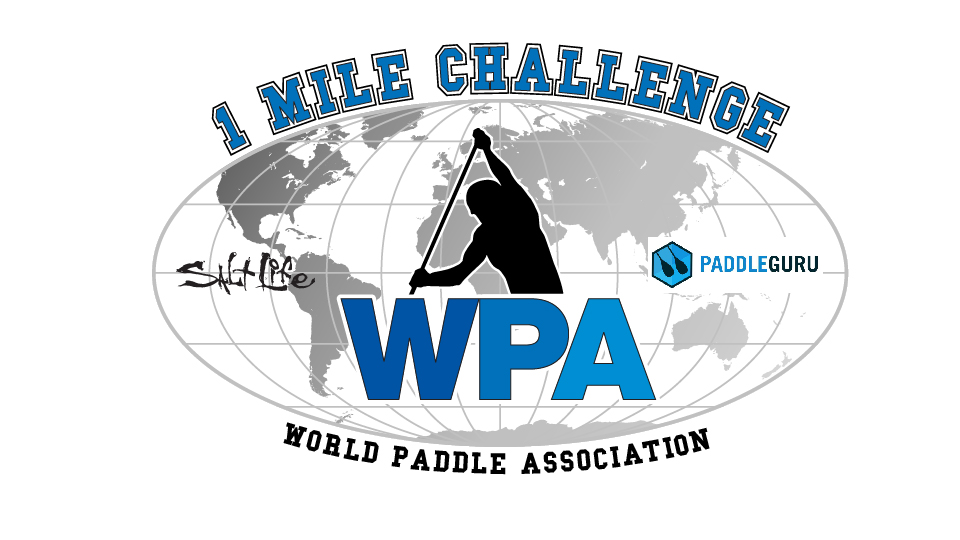 Paddlers of all levels and watercraft are invited to best the clock in the WPA 1 Mile Challenge at Dana Point Yacht Club (downstairs balcony).  Set your time on the 1 mile course to see how you rank against the world by gender, board/craft type and age group.  The 1 Mile Challenge also serves as great training to get your body and mind the feeling of race like conditions to post a time and better your previous time.  Take the WPA 1 Mile Challenge and see where you stack up against the rest.

Go to www.worldpaddleassociation to become a member for only $10 and then enter the 1 Mile Challenge in your region on a WPA certified course that can be found on PaddleGuru.
1 Mile Challenge  (downstairs balcony at DPYC)
Schedule:
5pm - 9pm - Drinks, BBQ dinner, fun and race (food & drinks not included)

5:15pm - 5:50pm - Registration
6pm - 1 Mile Challenge start
7pm -  Results announced
Join us at Dana Point Yacht club for the race, food and drinks and see where your time stacks up against the other competitors.

Event Entries Click on an event to see who entered.
Results Select an event to view results.
Note: All live times are unadjusted and unofficial.
24399 Dana Drive
Dana Point, CA 92629