WRV DOLPHIN DASH PADDLE BOARD CHALLENGE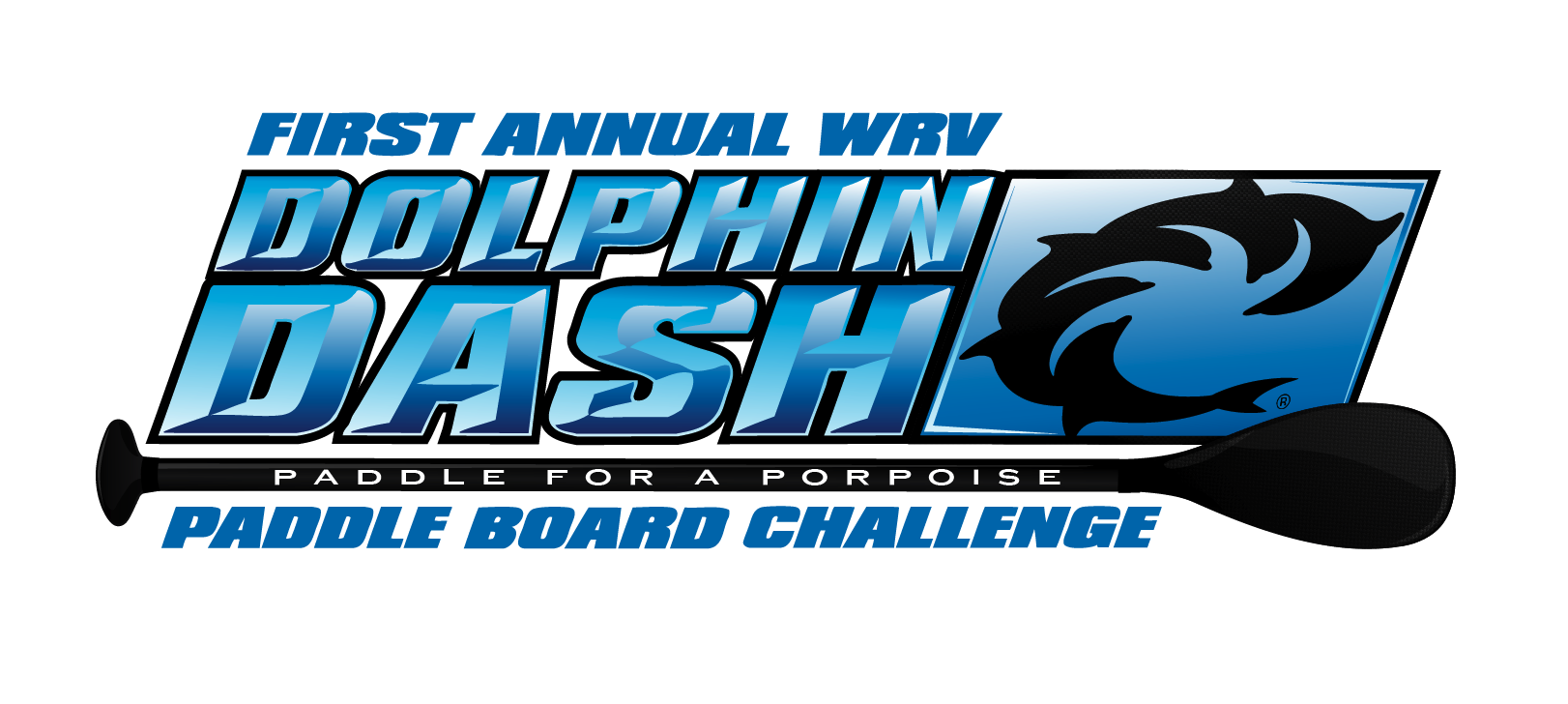 Wave Riding Vehicles
stands for surfing and has been spreading the Aloha throughout the world since 1967. Today, WRV continues to support surfing in all its forms and off shoots. Traditional or competitive it's all about being on the water.
 WRV Stands UP for SUP and is producing an inaugural ocean SUP competition in Virginia Beach - The WRV DOLPHIN DASH PADDLE BOARD CHALLENGE. The race day is Saturday, May 3rd, 2014, at the Hilton Virginia Beach Oceanfront on 31st on the boardwalk. 
WRV plans to make DOLPHIN DASH a signature Virginia Beach annual event for years to come!  WWW.WRVDolphinDash.com 

The WRV DOLPHIN DASH events will begin on the beach and enter the ocean heading south toward Rudee Inlet and looping back up the oceanfront.  There will be a 13 mile elite course sponsored by Dakine, a 7.5 mile long course sponsored by Live the Life - Virginia Beach and a Hilton Hop two mile short course. Each event will have a beach finish.  The WRV DOLPHIN DASH is a WPA points-sanctioned event. All three events feature 14', 12'6", Under 12'6' and Prone Paddle Board divisions.  Red Bull is the proud sponsor of the PRONE CLASS events!
The First 30 to register
will receive an Enhanced Race DASH PACK which includes:
*Discounted Rate 4-Star Hilton Hotel                   *Dakine Paddle Covers ($40 VALUE)
*Free VIP Secured Parking                                  *Limited Edition WRV DASH Tee
*THULE Discount Coupon                                    *Clif Bars       
* BANXblock Sunscreen and MORE gear and gadgets to come...
HILTON CATCH 31 AFTER PARTY at 3 p.m.

The DOLPHIN DASH Beach Village will be 350 feet of Oceanfront with our Sponsors sampling products, doing board demos and the selling gear at the WRV retail pop up shop.
Benefits
A portion of the proceeds will benefit the JT Walk, and the VIRGINIA AQUARIUM and their Dolphin Rescue efforts.
Virginia Aquarium and Marine Science Center
The Virginia Aquarium & Marine Science Center Foundation is a non-profit corporation that supports the Aquarium's mission to increase the public's knowledge and appreciation of Virginia's marine environment through education, research, and sustainable practices. Virginia Aquarium's Stranding Response Program, which is funded solely by grants and donations, is led by a dedicated group of trained staff and volunteers. The team responds to stranded marine mammals throughout coastal Virginia and portions of North Carolina. 
JT Walk
Walk the walk to support ALS Research and Services.  Over the last 5 years more than 30,000 people have gathered at the Virginia Beach oceanfront to participate in what is now known as the JT Walk and Beach Party. The 7th Annual walk is scheduled for October 5, 2014.  
Go to www.WRVDolphinDash.com to view our website and connect with us!

Friday, May 2, 2014
Packet Pick Up                  12:00 p.m. to 9 p.m.
WRV  1900 Cypress Avenue, Virginia Beach, Virginia  
Saturday, May 3, 2014

Dakine 13 Mile Event             11:30* a.m.
Live the Life 7.5 Mile Event    11:30* a.m.
Hilton Hop 2 Mile Event          12:30* p.m.
  Awards                                    TBD             
          Hilton Catch 31 After Party      3:00  p.m             
                                      .
*Racers meeting Scheduled for Friday at 7 pm at the
Hilton Virginia Beach Oceanfront in the Albemarle Room.
Race Day Racers' Meeting at 11:00am at the start line on the beach.
Event Entries Click on an event to see who entered.
Results Select an event to view results.
Note: All live times are unadjusted and unofficial.
DAKINE 13 Mile Elite Ocean Course:
LIVE THE LIFE 7.5 Mile Ocean Long Course:
HILTON HOP 2 Mile Ocean Short Course: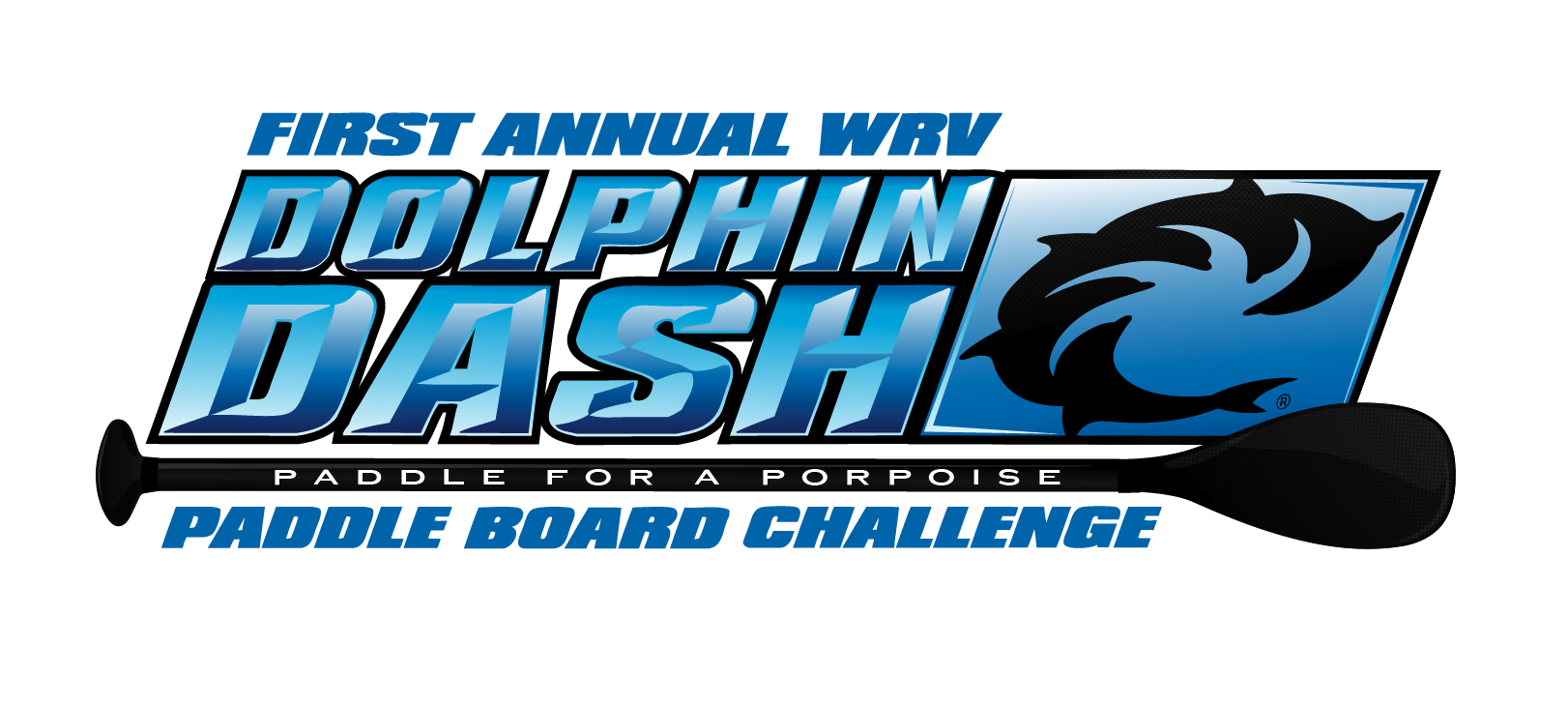 Where:
Virginia Beach, VA
---