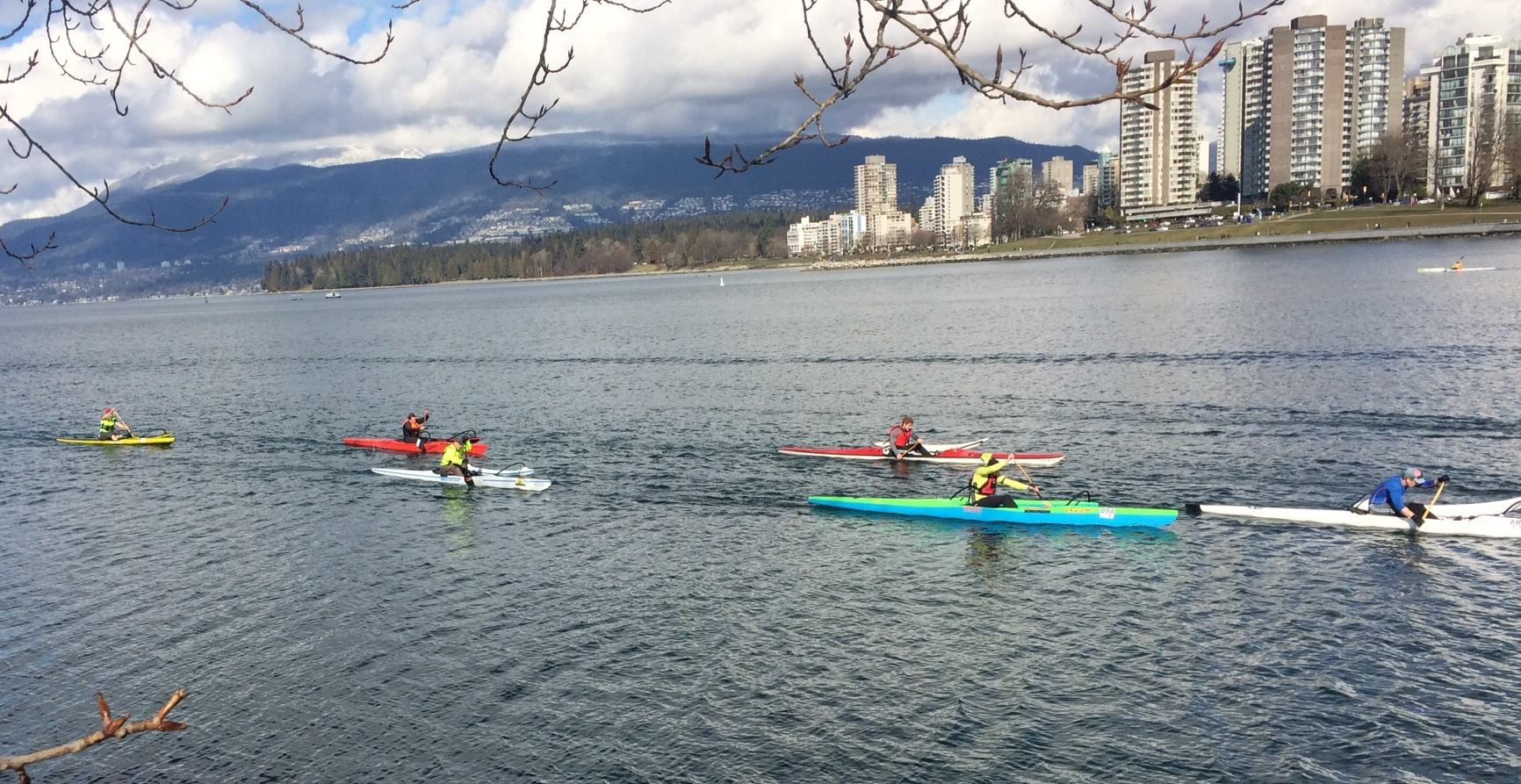 All small boats are welcome to these PNWORCA Winter Series races on beautiful English Bay
We have a 5km Short Course and a 10km  Long Course option. Races start at 11:00am
Registraion and boat Launch at the Burrard Civic Marina in Vancouver
Pre Registraion is only $15 plus fees per paddler. Day registration is $20, plus fees per paddler. CORA insurance is required for this race.Yearly insurence is on the CORA website.  Day insurance is $10 per paddler. Forms available on site, fee to be paid on site. A minimum of 3 boats are needed to make a class to be elegable for race day awards. (awards contain alcohol)
Coffee and some food provided
Must wear PFD
Registraion opens at 10am.  Both the short course and long course start at 11:00 with an inverval start.  oc1s and v1s start 1 min after all the other boats start.  Awards will soon after the race is finished.  
Event Entries Click on an event to see who entered.
Results Select an event to view results.
Note: All live times are unadjusted and unofficial.
The race starts off of Vanier Park, the Short and long course head West toward Stanley Park, pass on the Right side of the Green Bouy, continue straight to the Yellow QC bouy for the trurn (off of Stanley Park) make a left 180 degree turn around the mark.  Short course will head back towards to the finish line where the launching dock is.   The long course will head toward vanier park, but make a right turn around the red bouy, then head West toward Point Grey, make a left turn around the Barge Can, and head back to the finish line. 
We will be launching and the restration will be at the Burrard Civic Marina 
1655 Whyte Ave.  The regsitration is at the FCRCC Outrigger Compound at the Burrad Civic Marina.  Pay parking in effect.   Free parking is about a 1/2 mile away.  You can unload your boat near the ramp, and and go for parking.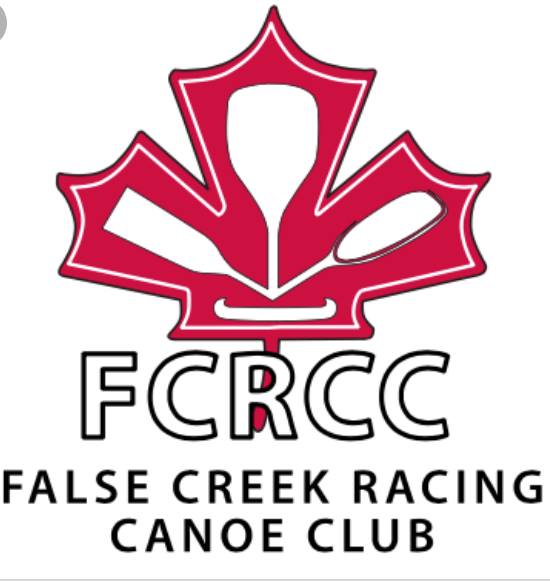 Where:
English Bay, Greater Vancouver, BC, Canada