THE QUIKSILVER WATERMAN'S FESTIVAL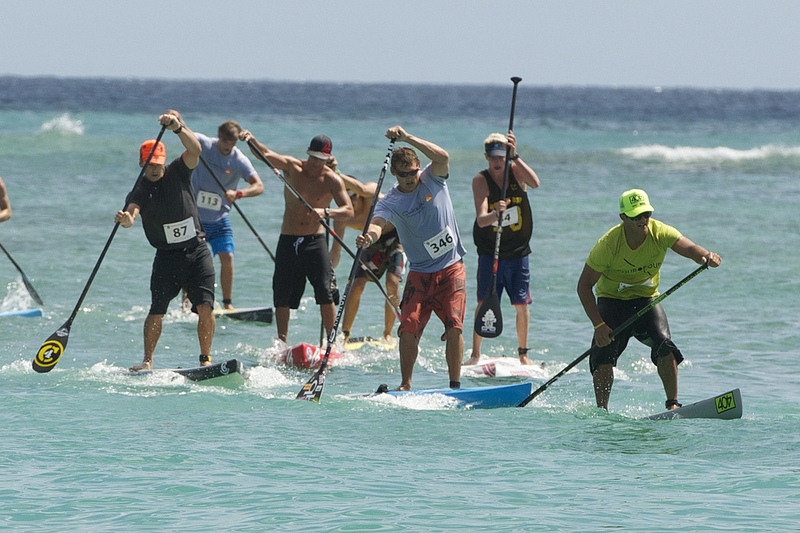 Quiksilver Waterman Collection 
Presents
THE WATERMAN'S FESTIVAL
$30,000 Prize Purse
An event of survival, endurance and bravery…There will be only one true Waterman. 
10 x Molokai champion, big wave charger, and paddboarding legend Jamie Mitchell brings a new, innovative concept to ocean racing.  An exciting and original format for both competitors and spectators, the 2016 Quiksilver Watermans Festival is like no other event. 
Challenge yourself with a relentless survivor race or push your limits in the One Mile SUP course. Off the board, sign up for a range of challenging swim courses or enter Dash for Cash back to the sand for some fun. The 2016 Quiksilver Waterman's festival is designed to suit all levels of competitor.  
Schedule:
**NOTE** There will be no onsite registration. Registration will be closed at 4pm PST August 13th
6:30-10:00am Athlete check in
745am- Briefing for 1 Mile Swim
8:00am-  Open Water 1 Mile Swim 
9:00am- Briefing for 5 Mile Race / 1 mile Intermediate race - Mens and Womens 9:15am- Open 5 Mile Prone & SUP Paddleboard Race
9:30am - 1 Mile Intermidiate Race
11:00am- Briefing for JM Survivor Swim Race - Mens and Womens
11:15am- Survivor Swim Race Womens (30 min)
11:30 am - Briefing for JNR Lifeguard Races
11:45am- Survivor Swim Race Mens(30 min)
12:15pm- JNR Lifeguard Races (45 min)
1:15pm JM SUP Survivor Briefing - Mens and Women's
1:30pm Survivor SUP Womens ( 45 min)
2:15pm Survivor SUP Mens (45 min)
3:15pm Briefing survivor Lifeguard 
3:30pm  Survivor Lifeguard (45 min)
4:15:pm Briefing - DASH FOR CASH
4:30pm DASH FOR CASH - SWIM
4:50pm DASH FOR CASH - SUP
5:00pm DASH FOR CASH - LIFEGUARD
Event Entries Click on an event to see who entered.
Results Select an event to view results.
Note: All live times are unadjusted and unofficial.
5 Mile SUP and Prone Race
Survivor Race
1 Mile Intermediate SUP Race
1 Mile Swim Race
Huntington Beach, CA 92648
USA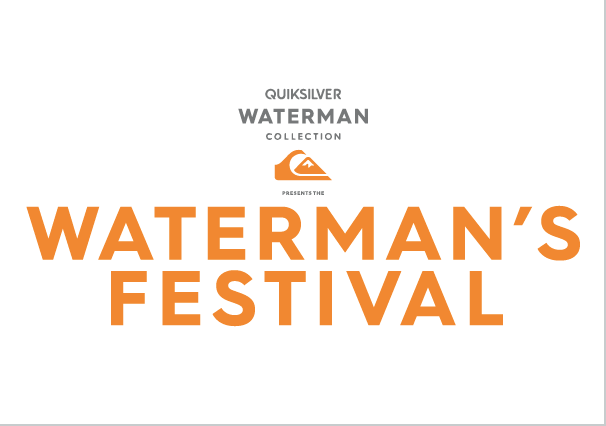 Where:
Huntington Beach, CA